Meet the Vaughn Sports Academy Staff
Meet our team of highly accomplished and dedicated baseball professionals. With their profound understanding of the game, these individuals bring a wealth of expertise and passion to our organization.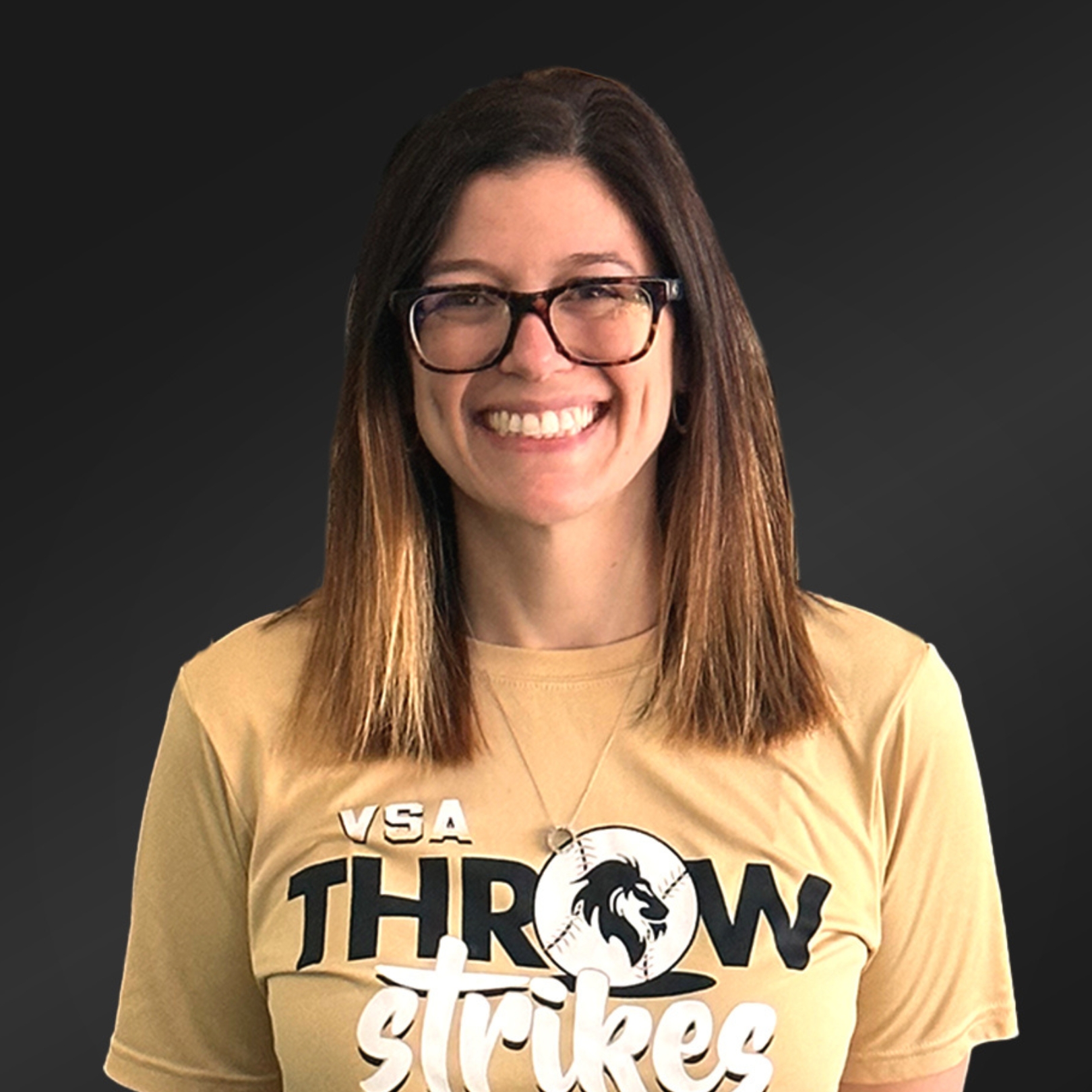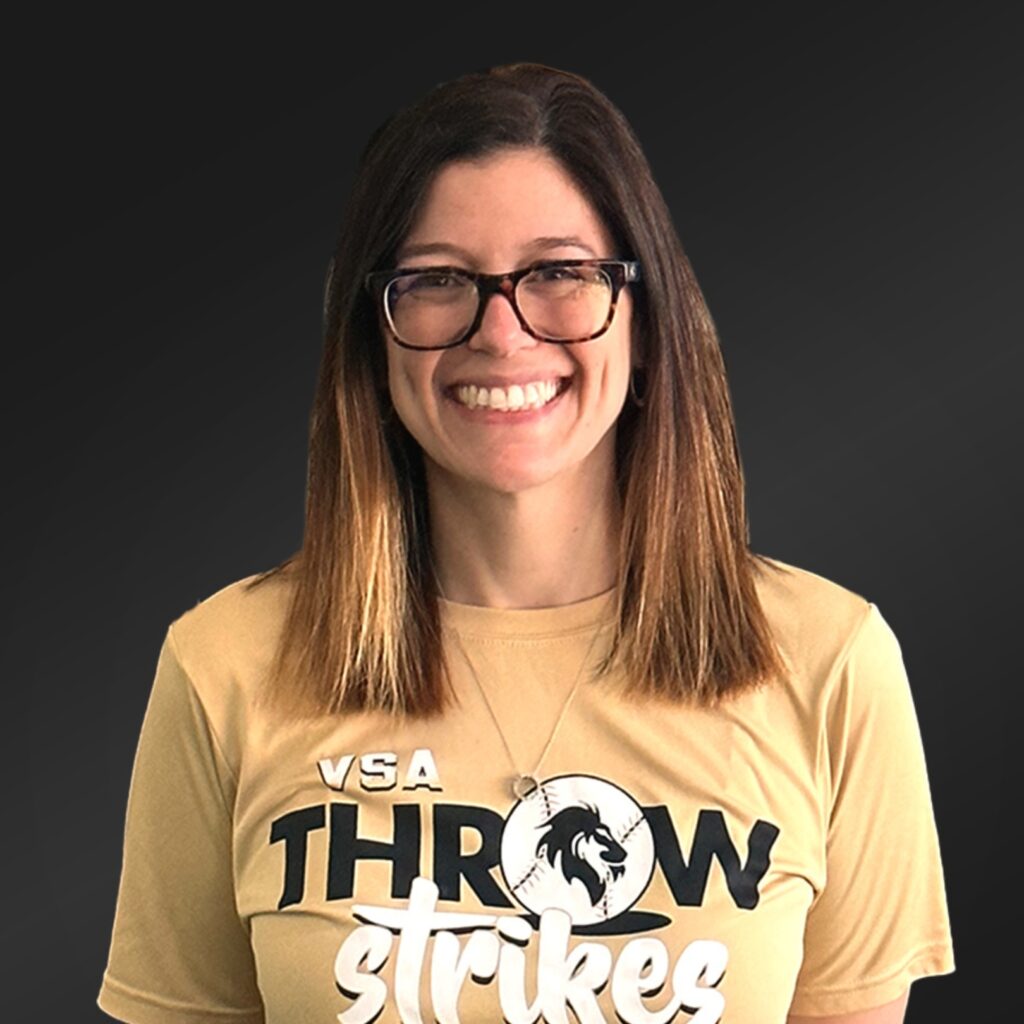 Head of Operations
Vaughn Sports Academy
Abby Beaulieu is the quintessential baseball mom and the beating heart of the Vaughn Sports Academy team.
Abby began her journey in the baseball world with a simple desire to introduce her child to other kids in the local community. Before long, she had become a baseball mom, immersing herself in the sport and embracing the role of a team mom for her son's 8U travel baseball team.
"My wardrobe matches my son's team colors, my shoes also match, and my cheering game is loud."
Abby was introduced to baseball legend Mo Vaughn in 2019 when her son's team joined the Boca Raton PawSox. Her passion and dedication soon caught Mo's attention, and she was asked to become part of the team's management. Abby showed her brilliance in managing various aspects of the 8U and 10U PawSox teams. With the founding of Mo Vaughn Baseball Academy, which later became Vaughn Sports Academy, her role expanded to include helping organize individual coaching lessons, clinics, and build Vaughn Sports Academy.
Abby is now the Head of Operations at Vaughn Sports Academy.
Abby's journey from being a stay-at-home mom to becoming an invaluable member of Vaughn Sports Academy proves her undying love for baseball and desire to contribute to the community. She firmly believes in the power of perseverance and long-term investment in a player's journey.
As to why she is such a passionate fan of VSA's coaching methods, this is what she has to say:
"Before Mo Vaughn, the academy, and Mike Easler, my son was a good hitter, and I would never let anybody touch his swing because I just didn't trust anybody. When we transitioned over to the PawSox and the academy, Mo Vaughn and Mike Easler worked on my son and got him to be the hitter he is today. Trusting in them was the best thing I did. They didn't change a lot. They took what they saw and expanded on it. My son works with Victor Gutierrez on a weekly basis getting fielding lessons, which has taken his game to a new level defensively."
Abby Beaulieu is making a significant impact on the lives of aspiring athletes with her unwavering passion for the sport and profound commitment to nurturing young talent.
Baseball is beautiful because of people like Abby Beaulieu.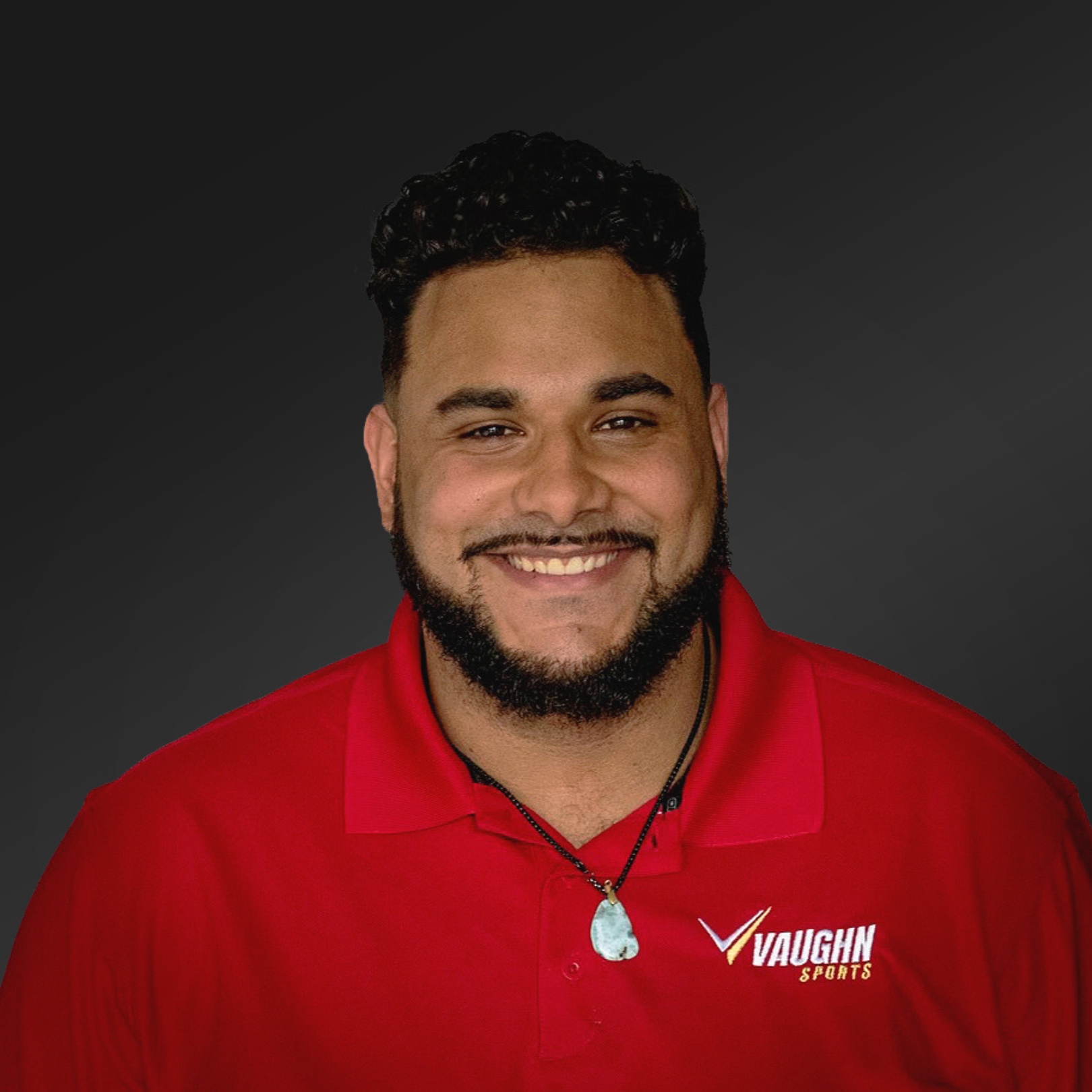 General Manager
VSA Lions Collegiate Team
Vaughn Sports Academy
General Manager of the Boca Raton VSA Lions, Moise Carrasco, enriches the VSA team with his wealth of experience as a baseball coach and college league player. Known for his phenomenal right-handed pitching in the college leagues, Carrasco has also been the Co-Head Coach of the Ellsworth Community College baseball team. He now devotes time to nurturing talent and instilling a positive mental attitude in young players at Vaughn Sports Academy.
Carrasco's management philosophy centers on understanding the player psyche, mentoring young athletes, and encouraging dialogue. His charming persona makes him the all-important beacon of positive energy, a must-have in an environment fostering growth.
To reach our staff, please contact us at 561-650-9304