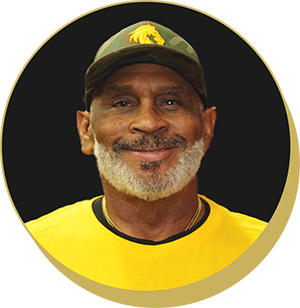 Michael Anthony "The Hit Man" Easler is a name that resonates with every die-hard baseball fan. Known for his phenomenal left-handed hitting and right-handed throwing, Easler also earned the nickname "Line Drive" for his panache with the bat. To many, he was "Easy" – someone who had elevated hitting to an art form. After retiring as a player, "The Hit Man" went on to become a legendary coach, producing some of the finest players the game has ever seen.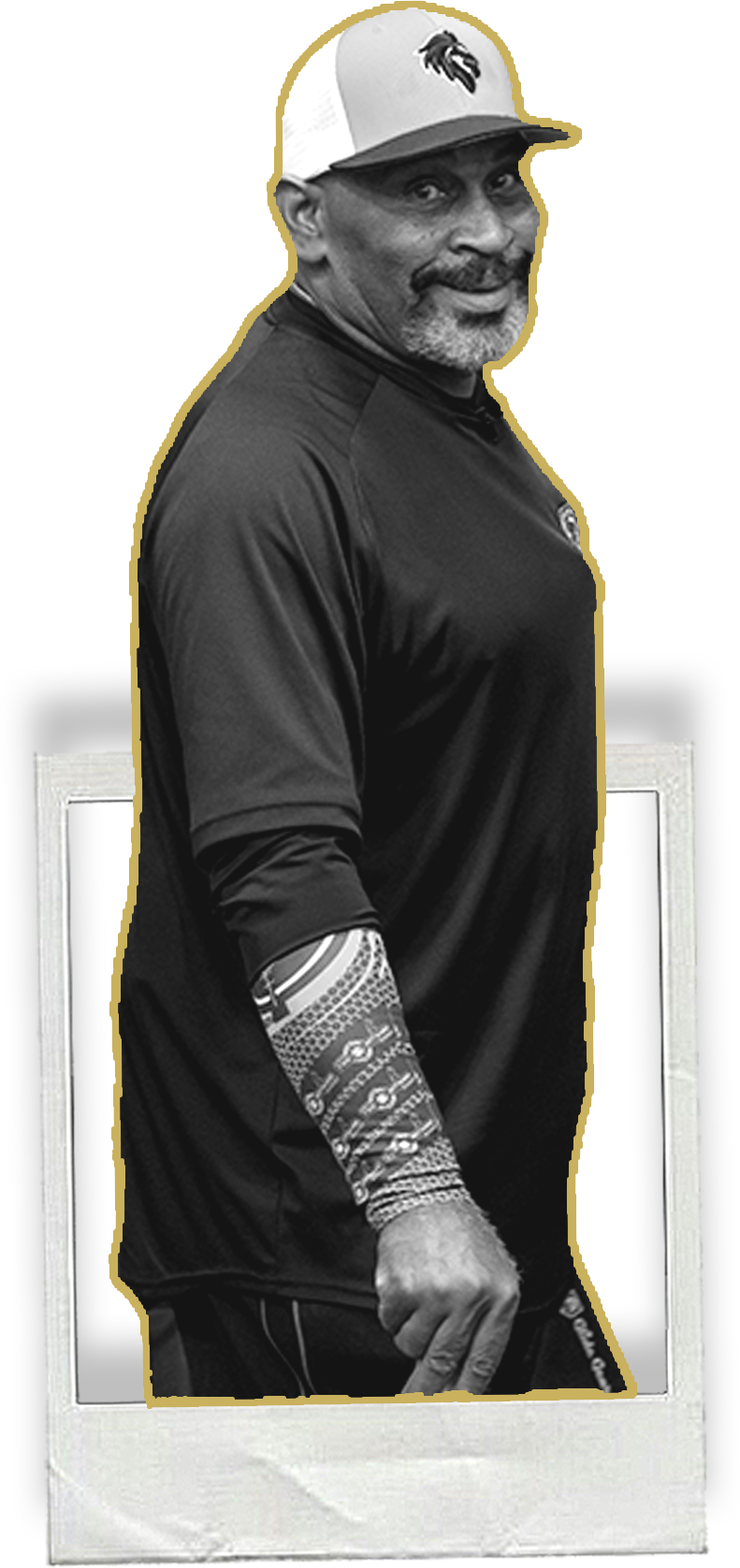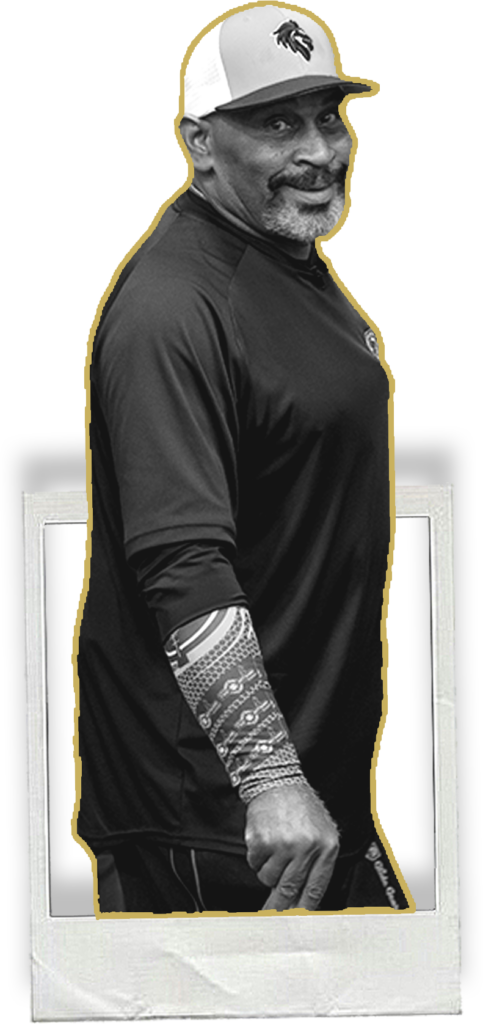 Early Life and Playing Career
Mike Easler was born on November 29, 1950, in Cleveland, Ohio. Growing up, Easler quickly made a name for himself as a baseball prodigy. His lightning-fast swing and uncanny ability to connect with the ball earned him local acclaim and caught the attention of scouts. Easler's talent paved his path to Benedictine High School. There, he showcased his unparalleled skills for the Benedictine Bengals, electrifying crowds with towering home runs and awe-inspiring hits.
Easler was spotted by the Houston Astros in 1969. Determined to further his education, he signed with the Astros for $500 as tuition money to attend Cleveland State University during the offseason. Easler's decade-long career at the minor league saw him leave his mark as an exceptional hitter and athlete. He topped the batting-average charts and posted impressive power numbers year on year. Through the early 1970s, Easler dominated Triple-A baseball. He also spent many winters playing in Puerto Rico and Venezuela. Easler made his major league debut for the Astros on September 5, 1973, against the Cincinnati Reds. 
Easler played consistently in the major leagues from 1977 onward, entertaining fans with his scintillating hits and jaw-dropping display of athleticism. His powerful swing and extraordinary hand-eye coordination made him a nightmare for opposing pitchers, leaving the spectators on the edge of their seats.
Easler's prowess as a player saw him donning the jerseys of various illustrious teams, including the Pittsburgh Pirates, Boston Red Sox, New York Yankees, Philadelphia Phillies, and California Angels. The Hit Man's remarkable career spanned 14 seasons, during which he amassed an impressive 118 home runs and 522 RBIs, boasting a stellar batting average of .293 and surpassing .300 four times.
Following his illustrious playing days, Easler embarked on a new journey as a hitting coach for both minor and major league teams. Armed with his unparalleled expertise, he began honing the skills of aspiring players and guiding established stars to achieve perfection. As a coach, he became a beacon of inspiration, nurturing players and transforming their approach at the plate. The most famous prodigy to emerge from his tutelage is none other than Mo Vaughn. Today, the once-coach-player duo nurtures future stars at Vaughn Sports Academy.

Coaching Philosophy and Impact
Mike Easler has been the hitting coach for famous teams like the Boston Red Sox, Milwaukee Brewers, St. Louis Cardinals, and Los Angeles Dodgers. His coaching philosophy centers on discipline, dedication, and hard work. Attendees at Vaughn Sports Academy get to feel his passion for the game firsthand. His emphasis on a strong work ethic and teamwork shapes young players into strong-minded individuals able to take on any challenge on and off the field. A legendary player and coach in his own right, Mike Easler has dedicated his life to the youth of this nation.
If you have an aspiring baseball player in your family, book a session with coach Easler and witness your ward transform into a fine athlete.