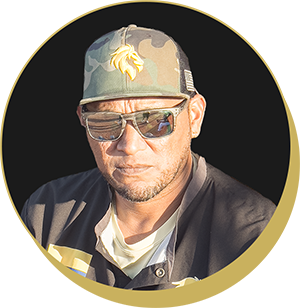 The name Yamid Haad is synonymous with raw talent and youthful energy. He was only 21 when he made it to the big leagues with the Pittsburgh Pirates in 1999. Known for his catching prowess and ability to play in different positions, Haad left his indelible mark on the sport during his decade-long career in the big leagues.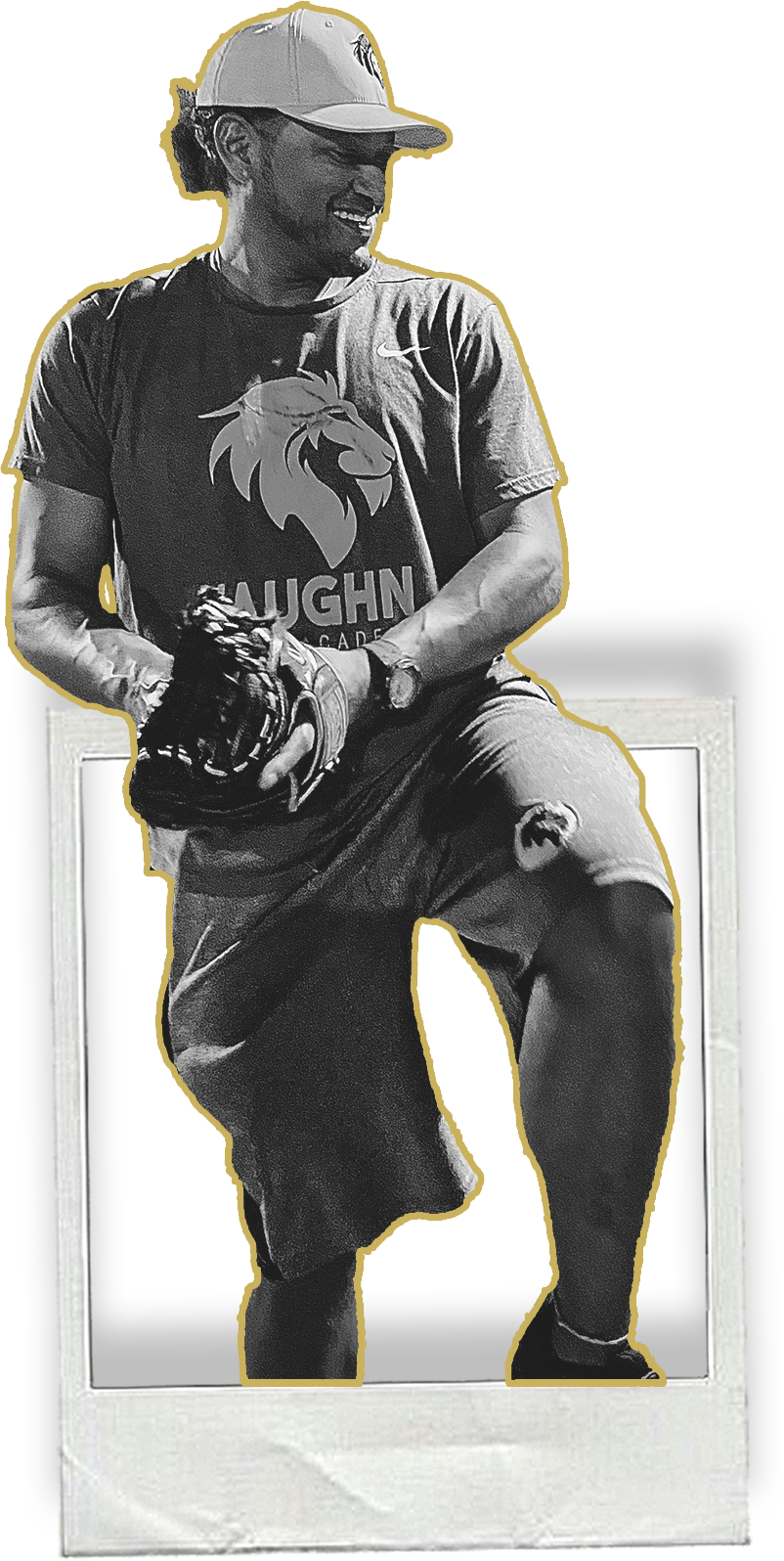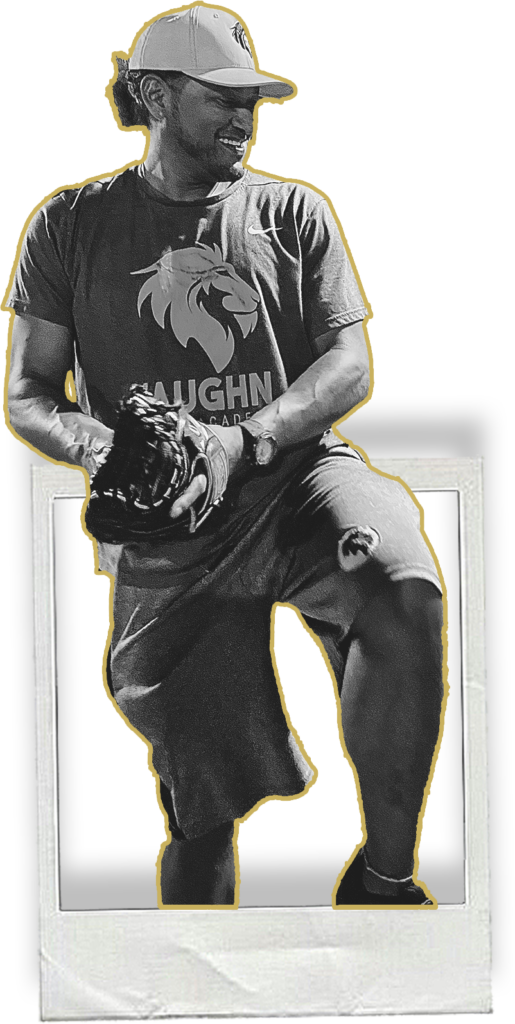 Early Life and Playing Career
Yamid Haad was born on September 2, 1977, in Colombia. From an early age, he displayed an innate talent for baseball, making a name for himself in the local leagues with his agility and dependability.
Haad's playing career in the US began in the minor leagues, where he displayed exceptional skills as a catcher. With his strong arm, defensive prowess, and leadership qualities, he was quick to catch the attention of MLB scouts. His dream of playing in the major leagues was realized in 1999, with the Pittsburgh Pirates drafting him in their lineup.
In a decade-long MLB career, Haad has played for big teams such as the Giants and Cleveland Indians. His minor league appearances include stints with the Tampa Bay Devil Rays and Seattle Mariners. His time at the Mexican League saw him garner praise for his exceptional athleticism and catching. Hailed for his defensive abilities, Haad also displayed consistent hitting skills, contributing to his team's offense and showcasing his versatility.
Haad's impact as a player extended beyond the scoreboards. Known for his strong work ethic, charming personality, and professionalism, he served as a mentor and leader in the clubhouse, guiding younger players and fostering a positive team environment.
After retiring as a player, Haad transitioned into coaching with the mission to share his knowledge and experience with the next generation of athletes. He focused on nurturing young catchers, drawing from his experience behind the plate.

Coaching Philosophy and Impact
Haad's coaching philosophy centers on teaching budding players the importance of preparation, communication, and leadership. Part of the outstanding team of professional coaches at Vaughn Sports Academy, coach Haad ensures that his students evolve into strong competitors with exemplary qualities. 
In addition to his coaching work at Vaughn Sports Academy, Haad has been actively involved in promoting baseball in Colombia, his home country. He has organized and participated in clinics, camps, and initiatives aimed at developing baseball talent and fostering the sport's growth at the grassroots level.
Yamid Haad's legacy extends beyond the diamond. If you have a teenage player in your family, sign up for a session with coach Haad at Vaughn Sports Academy today, and witness your ward become a winner.