Star player, coach, philanthropist, legend – that's how you describe Mo "The Hit Dog" Vaughn. Few players have graced the home plate with as much grit, power, and elegance as Vaughn's. In his heyday, his looming figure instilled fear among opponent pitchers. Balls lost their sheen and flew out of the park as Mo swung his bat and struck with fury. On the field, the "Hit Dog" inspired fear. Outside the field, Mo was and continues to be a kindhearted man keen on helping the youth find their inner strength.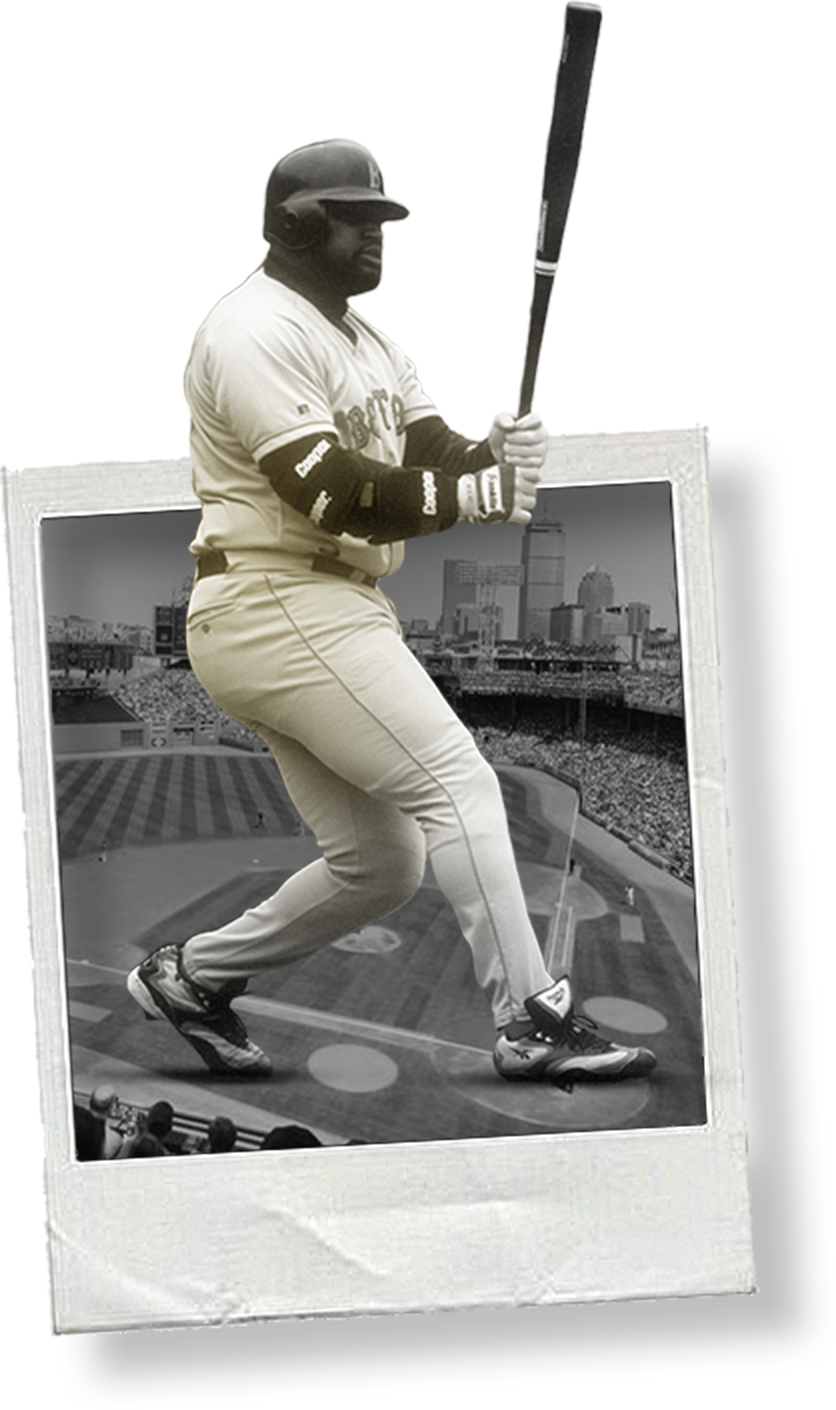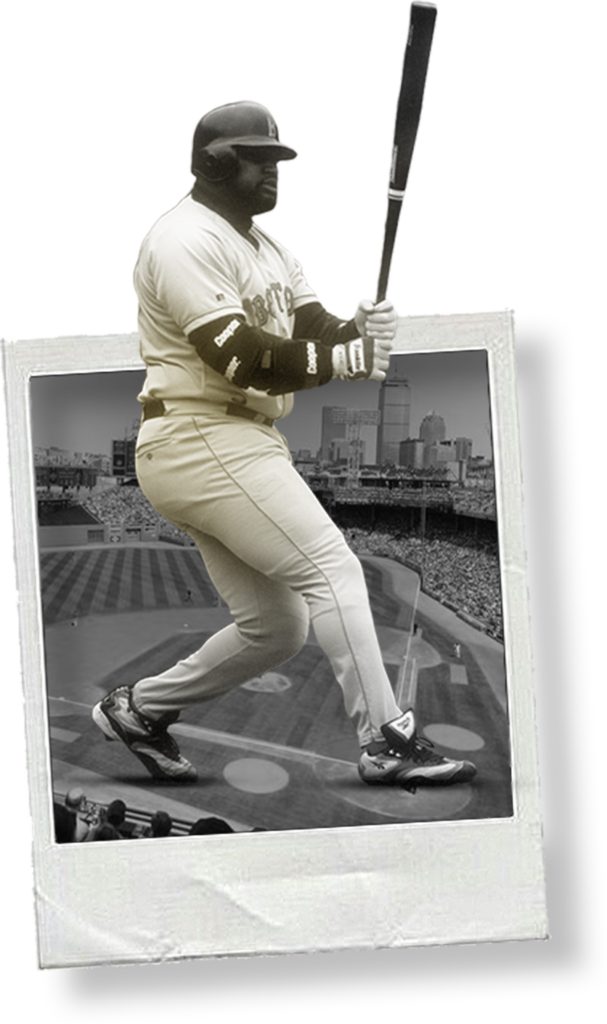 Early Life and Playing Career
Born Maurice Samuel Vaughn Jr. on December 15, 1967, Mo's journey to baseball stardom began in Norwalk, Connecticut, where his talent and love for the game flourished. His father, Dr. Leroy S. Vaughn, was a celebrated teacher and football coach himself and inspired his son to pursue sports and athletics. In the community, the Vaughn family was known for their charitable work that endeared them to one and all.
Excelling in high school, Vaughn caught the attention of scouts and earned a scholarship to play college baseball at Seton Hall University in South Orange, New Jersey. Prior to that, Mo had already garnered praise as a 12-letter varsity athlete in baseball, football, and basketball. Vaughn's impressive performance as a collegiate athlete paved the way for his professional career. Still a freshman, Vaughn bagged the All-American and Big East Rookie of the Year awards in 1987. During his stint with Seton Hall, he smashed record after record with his unmatched athleticism and power-hitting.
In 1989, Vaughn was drafted by the Boston Red Sox in the very first round for being a phenomenal hitter and a good leader on and off the field. He made his MLB debut in 1991, quickly establishing himself as a formidable force at the plate. Known for his powerful swing and phenomenal power, Vaughn became a fan favorite and a prominent figure in the Red Sox lineup.
His breakout season came in 1995 when he captured the American League MVP award. That year, Vaughn posted staggering numbers, including a .300 batting average, 39 home runs, and 126 runs batted in (RBIs). His dominant performance propelled the Red Sox to the playoffs and solidified his status as one of the league's premier sluggers. 1995 also saw him earn his first All-Star selection, and he received the Bart Giamatti Award for Community Service for his philanthropic work. Mo Vaughn would go on to earn two more All-Star selections in 1996 and 1998.
Over the course of his 12-year MLB career, Vaughn played for the Boston Red Sox, Anaheim Angels, and New York Mets. He amassed 328 home runs, 1,064 RBIs, and a .293 career batting average. Nicknamed "The Hit Dog," Vaughn's power and presence in the batter's box made him a formidable adversary for opposing pitchers.
Mo Vaughn was inducted into the Red Sox Hall of Fame in 2008.

Coaching Career and Philanthropy
Although he didn't formally retire, Vaughn transitioned into coaching and mentoring young athletes post-2004. He founded Vaughn Sports Academy, a training facility aimed at developing the skills and character of aspiring baseball players. Through his charitable foundation, The Mo Vaughn Youth Development Program, Vaughn provided educational and recreational opportunities for children in need.
Coaching Philosophy and Impact
Vaughn's coaching style mirrors his approach to the game during his playing days – intense, passionate, and committed. His deep understanding of the nuances of hitting, combined with his ability to connect with players on a personal level, allows him to make a significant impact on their development. At Vaughn Sports Academy, coach Vaughn offers valuable insights, technical expertise, and mental preparation strategies to help his students unlock their full potential.
Mo Vaughn's impact extends well beyond the technical aspects of the game. He is a trusted mentor to young athletes in their journey toward success. Borrowing from his own experiences and life lessons, Vaughn encourages his young students to embrace challenges, overcome obstacles, and strive for excellence on and off the field. His dedication to fostering the next generation of baseball stars helps shape young minds.
Beyond his work at Vaughn Sports Academy, Vaughn also serves as a guest instructor and motivational speaker at various baseball clinics, camps, and events. His presence and words of wisdom resonate with young athletes, inspiring them to dream big and pursue their passion for the sport.
Mo Vaughn's coaching career stands as a testament to his enduring love for the game and his commitment to making a positive difference in the lives of others. His ability to impart wisdom and inspire young athletes has solidified his place as an influential figure in the baseball community. Mo Vaughn is the quintessential people's coach – someone you can approach any day to help train the aspiring athlete in your family.