Home of VSA PROHIT™ Performance Training for Elite Baseball Players
"I have fond memories as a kid of watching "Big Mo" play and now watching him instruct my son is a wonderful feeling!"
"My 7-year-old has experienced some amazing and incredible trainings and workshops with the professional coaching staff of this facility."
"What an incredible opportunity to have so much baseball expertise under one roof! My son enjoys performing at a much higher level."​
Words From Your Coach, Mo Vaughn
Silver Slugger Award Winner
As any baseball player knows, the key to success is  consistency. Whether it's hitting the ball, pitching a perfect game, or fielding flawlessly, the best players are the ones who can do it day in and day out. This is why routines and habits are so important in the game. They help to keep the balance in your preparations and performance so that when things are going poorly, you know you can still rely on your baseball training at Vaughn sports academy to get you through. Like a marathon, a baseball season is a long journey with ups and downs. But if you have the right mindset and the heart of a competitor, you'll be able to overcome anything that comes your way. So build up your routine, stick to your habits, and let your passion for the game lead you to victory.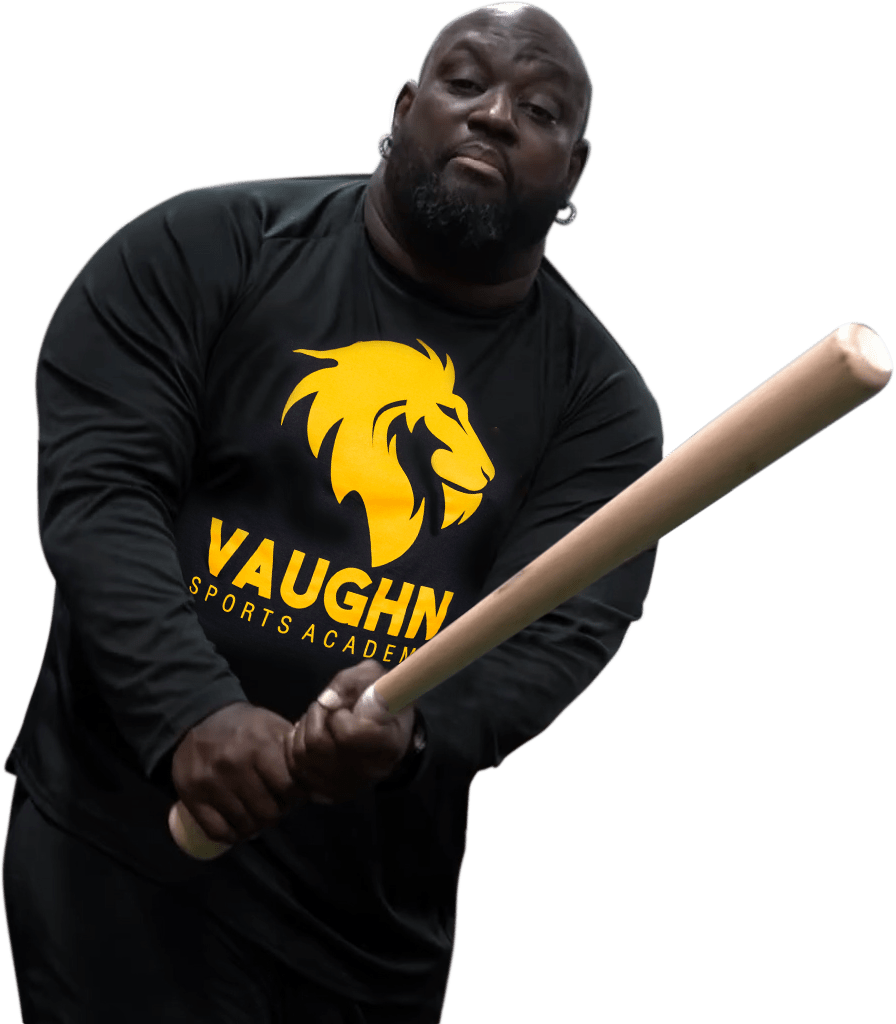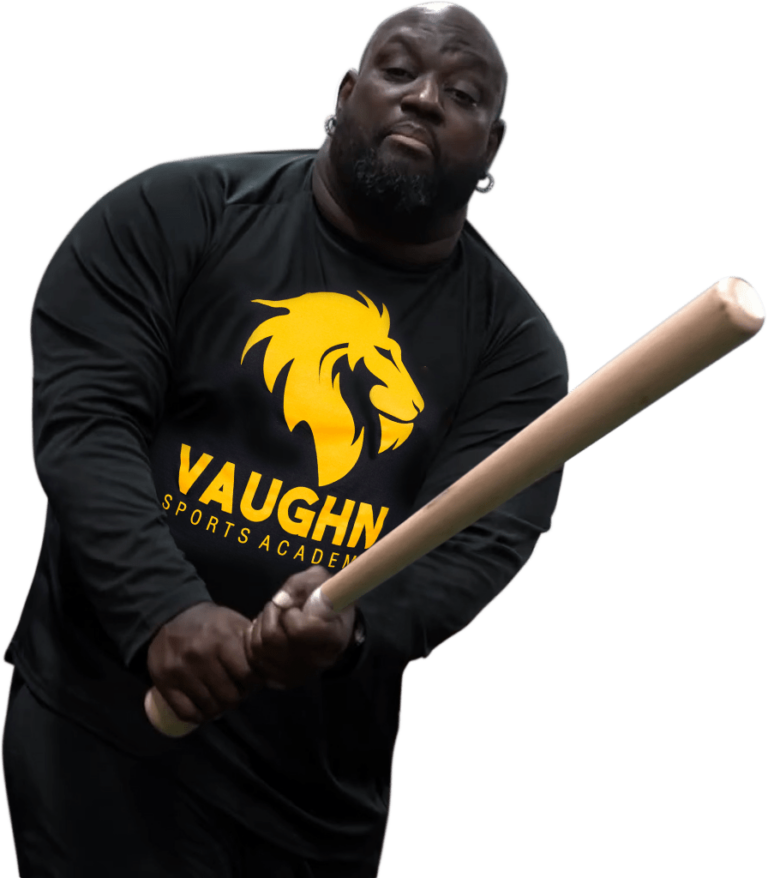 Vaughn Sports Academy is the leading provider of elite baseball training and instruction. Our programs are designed to help players of all ages and abilities reach their full potential.
VSA PROHIT™ Performance Training for Elite Baseball Players
Say hello to a proven approach to hitting a baseball that has been used to train young & youth athletes who made it into the major leagues.
BASEBALL TRAINING ONLINE | LET'S TALK HITTING!
Develop Power, Consistency & Confidence

  No More Lacking Confidence

  No More Guesswork

  Perfect Your Swing

  Learn From MLB Professional – Mo Vaughn
Whether You're Out In The Field, Traveling Or Home

  Get Weekly Tips on Technique

  Develop Mental Agility With Baseball Training

  and Much More…
If you want to be a pro, train like a pro
Don't lax in the off-season. Enhance your skills to build consistency and confidence at the plate with online baseball training.

  Build Powerful Routines

  Develop Correct Form 

  Program Better Habits
improve your swing and gain more hitting power
We offer swing analysis, instruction, and drills to help you take your game to the next level.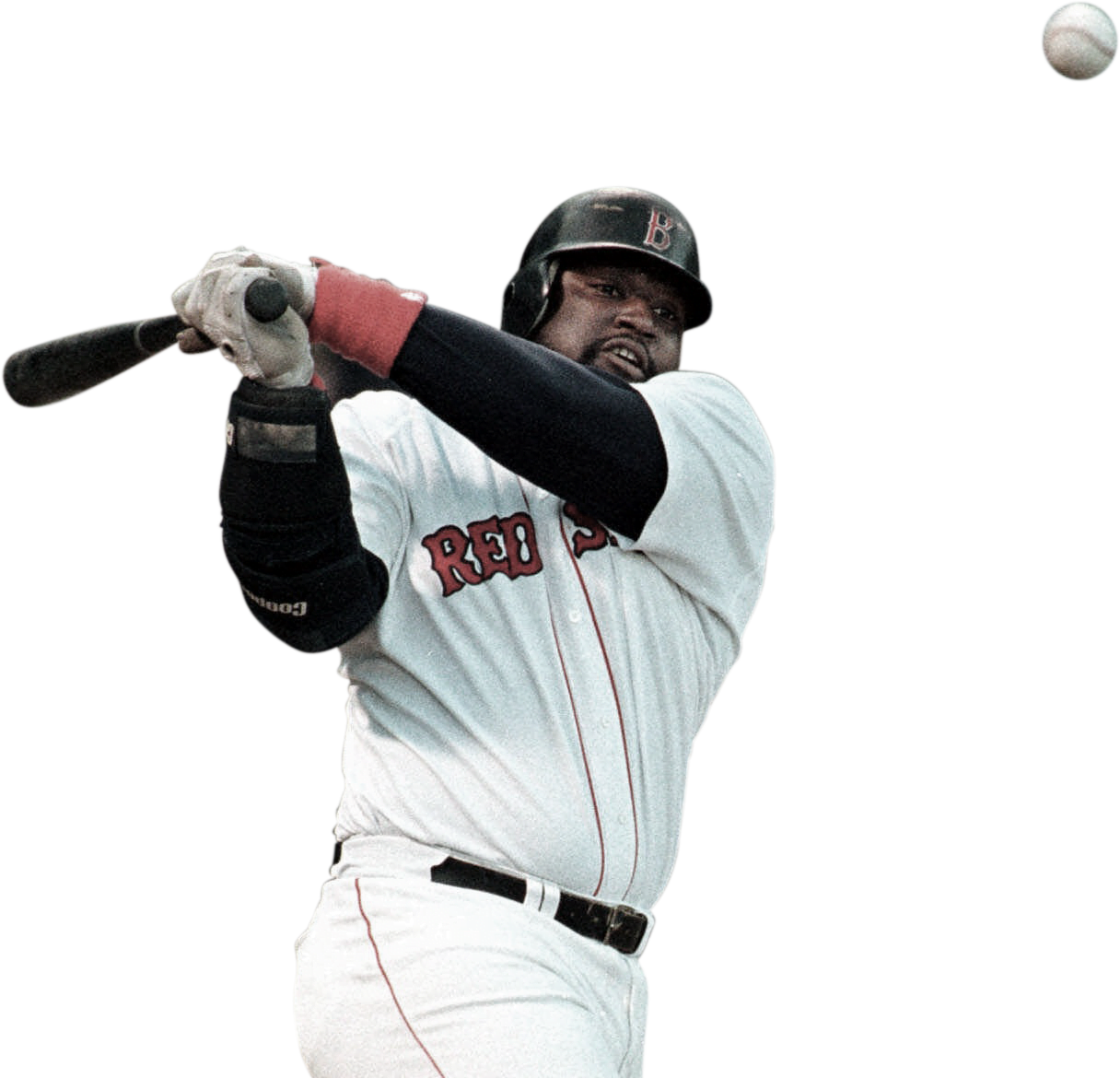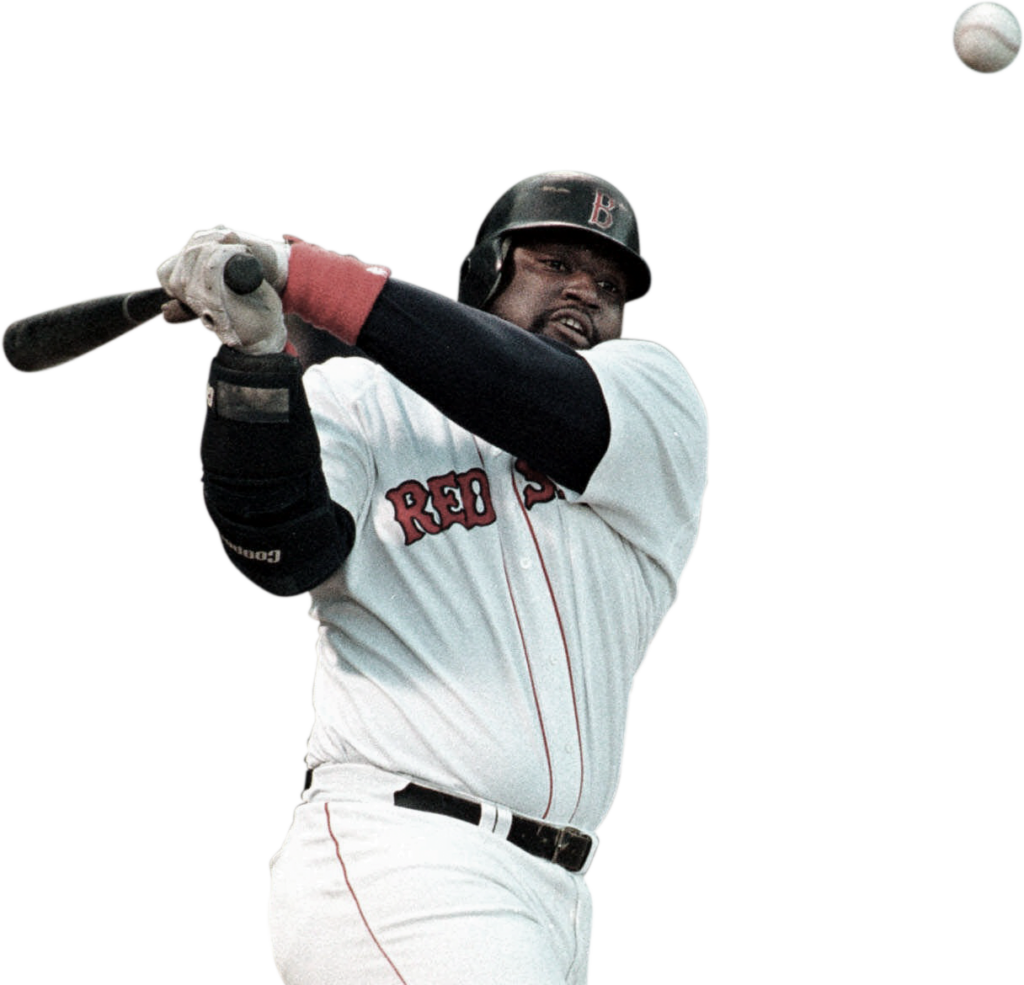 Real Advice from a Real Expert for Real Results
Mo Vaughn has helped baseball players, old, youth and young, find their swing, agility and build a better game and now he can help you with every swing through the best training.
Sign Up For Our Weekly Pro Tips of Vaughn Sports Academy