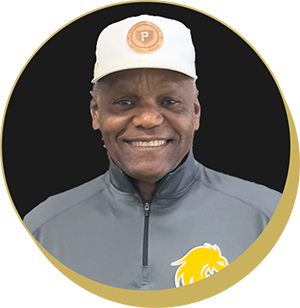 Omar Moreno, a name synonymous with baseball, is widely celebrated for his illustrious career, formerly as a star Major League Baseball (MLB) player, and currently as a passionate and dedicated coach. Throughout his life, Moreno has displayed an unwavering commitment to the game, sharing his wealth of knowledge with aspiring athletes.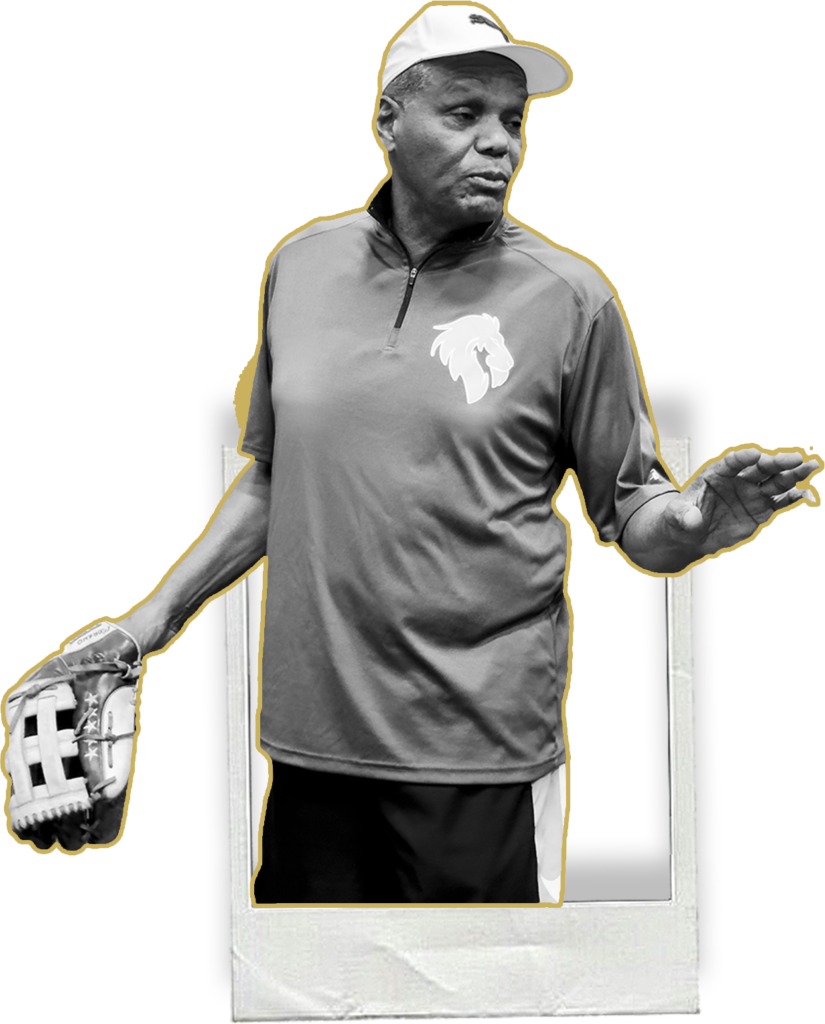 Early Life and Playing Career
Omar Moreno was born on October 24, 1952, in Puerto Armuelles, Panama. From a young age, he displayed exceptional talent and love for baseball. Moreno's skills on the field earned him recognition, leading to his signing with the Pittsburgh Pirates in 1969. His speed and agility quickly became his trademarks, earning him the nickname "The Outmaker" and paving the way for an impressive playing career.
Moreno made his MLB debut in 1975 and soon became the architect of the Pirates' success during the 1970s. In a career spanning 12 seasons in MLB, Moreno made his mark with his electrifying baserunning, exceptional ability to cover ground in the outfield, spectacular catching, and defensive as well as offensive prowess.
Moreno's lightning-quick reflexes helped him lead the league in stolen bases in 1978 and 1979 with 71 and 77 steals, respectively. His supreme athleticism in the 1979 World Series helped the Pirates secure the championship. The legend of Omar Moreno was born thus! Moreno later played for the Houston Astros, New York Yankees, and Kansas City Royals, leaving his mark in every game he played.
A fan-favorite all through his playing career, Omar Moreno retired after the 1986 season.
After retiring as a player, Omar Moreno transitioned seamlessly into coaching. Driven by a desire to nurture talent, he embarked on a coaching journey aimed at sharing his wealth of experience and instilling in young athletes the values of hard work, discipline, and dedication.
Moreno's coaching career began in the minor leagues, and he soon earned recognition as an exceptional coach with a remarkable ability to connect with players. Over the years, Moreno's coaching prowess has extended beyond the minor leagues, and he has contributed his expertise to various organizations, including youth programs, college teams, and international baseball academies.

Coaching Philosophy and Impact
Omar Moreno's coaching philosophy centers on hard work, perseverance, and a deep love for the game. He strives to instill in his players a strong work ethic, with emphasis on teamwork. Moreno's ability to connect with his players, motivate them, and unlock their full potential has proven instrumental in their growth and success. In his role as a coach at Vaughn Sports Academy, Moreno teaches young players how to be positive contributors to the sport and the community.
Coach Moreno's impact extends beyond the technical aspects of the game. He serves as a mentor and role model for aspiring athletes, teaching them valuable life lessons such as discipline, sportsmanship, and resilience. His guidance and mentorship have helped shape the lives of countless young players, preparing them for success on and off the field. If you have an aspiring baseball player in your family, consider signing up for a coaching session with coach Moreno at Vaughn Sports Academy.