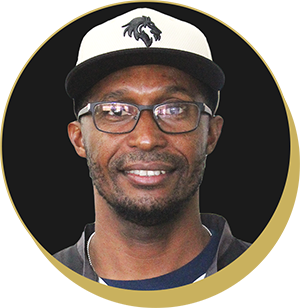 Victor "Vic" Gutierrez is a revered name in baseball. His remarkable career as a player and a coach makes him a legend in his own right.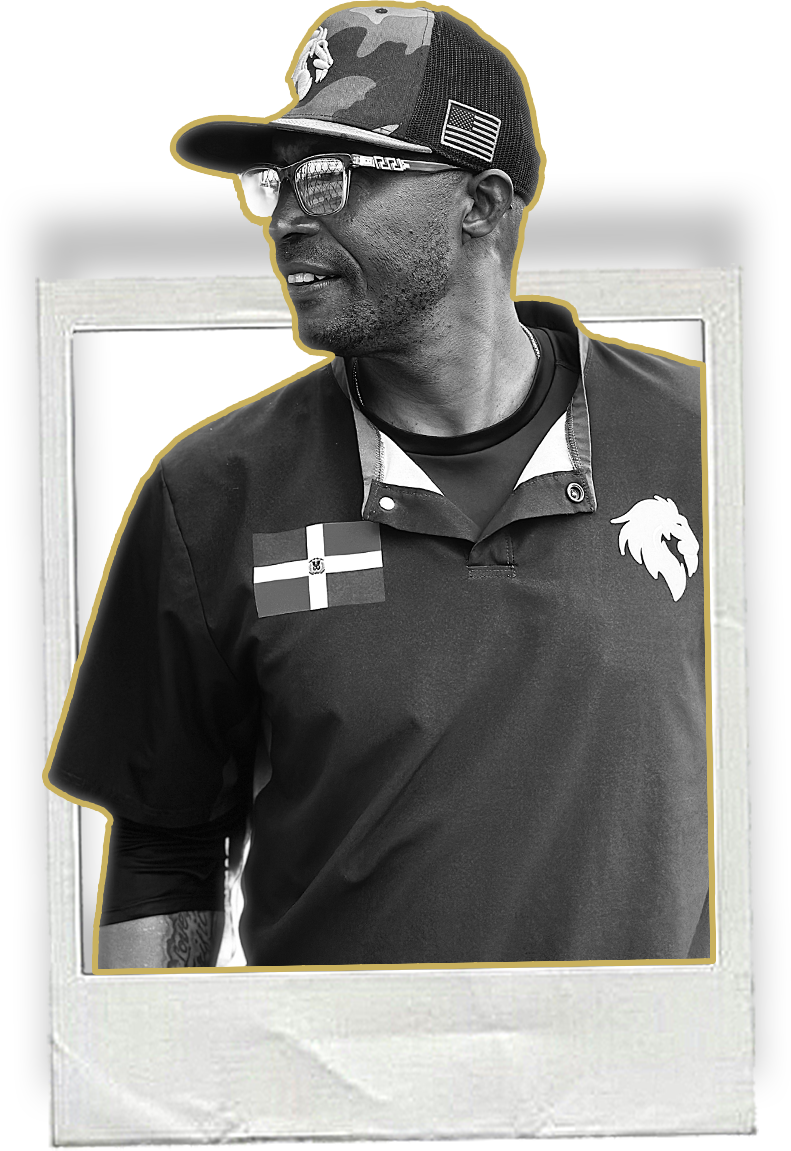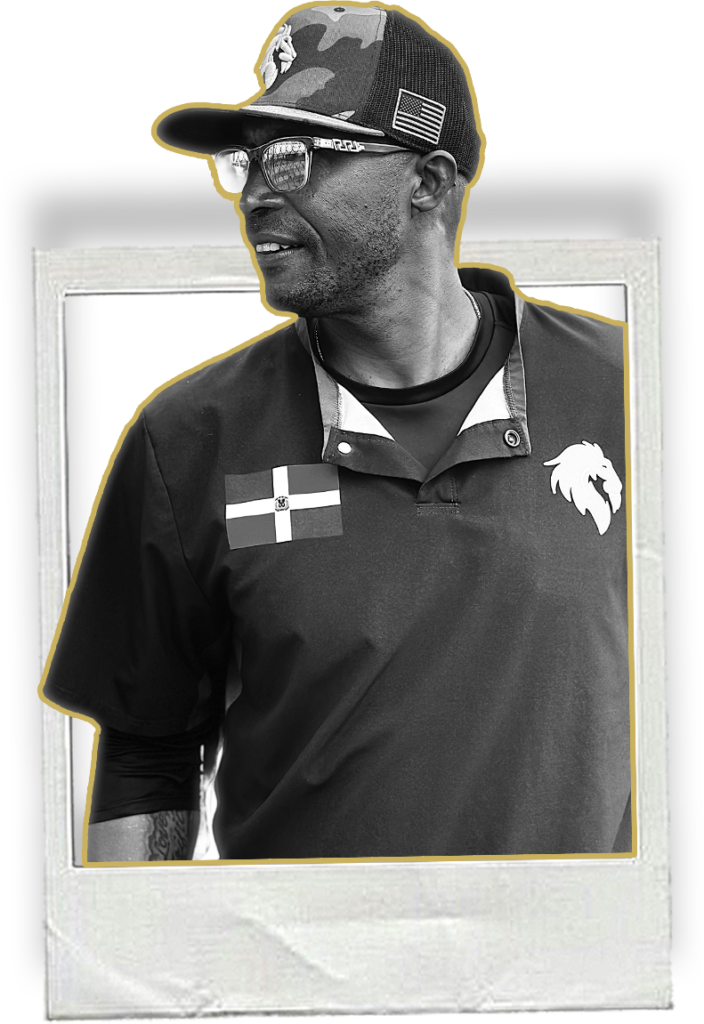 Early Life and Playing Career
From an early age, Gutierrez displayed exceptional talent and versatility on the field. As a player, he possessed an innate ability to excel in multiple positions, showcasing his skill as both an infielder and an outfielder. His remarkable agility, strong arm, and keen baseball instincts made him an asset to any team he played for.
Gutierrez joined the minor leagues in 1994 and for the next decade, played for big teams like the Pirates, Braves, Expos, and Angels. 1998 saw him lead the South Atlantic League in stolen bases for the Augusta Green Jackets. Due to his prowess on the field, the Lynchburg Hillcats became the team with the best fielding percentage in the Carolina League in 1999.
Gutierrez's time in the minor leagues lent him invaluable experience and insight into the game, which he took to foreign shores. He showcased his talent in the Italian Baseball League and took on the mantle of a coach for the Chinese Taipei Baseball Association.
Following his playing days, Gutierrez transitioned into coaching with an eagerness to share his knowledge and passion for the game with aspiring athletes. He has devoted himself to mentoring young players, instilling in them the work ethic and mental fortitude required to succeed in the competitive world of baseball. In 2013, coach Gutierrez helped the Sugar Land Skeeters break the all-time record for wins in a single season.

Coaching Philosophy and Impact
Gutierrez's coaching philosophy is fueled by his extensive knowledge of different baseball cultures. His dedication to player development extends beyond the field, as he emphasizes on creating a positive environment for players to thrive and grow as individuals. At Vaughn Sports Academy, coach Gutierrez works closely with the next generation of baseball players, instilling values such as teamwork, initiative, and perseverance. 
Coach Gutierrez's legacy extends far beyond the field as he continues to inspire and influence young minds. If you have a budding baseball player in your family, consider booking a session with Vic Gutierrez at Vaughn Sports Academy.