Check Out Our Newest Posts!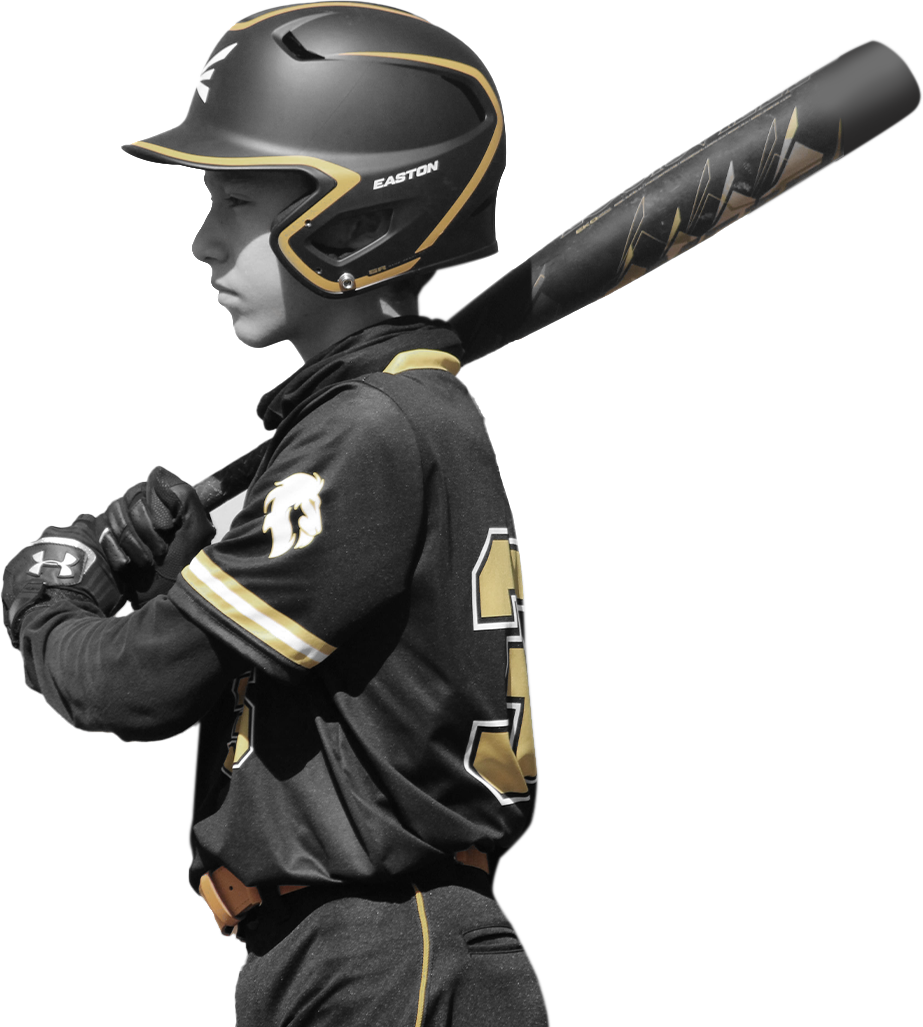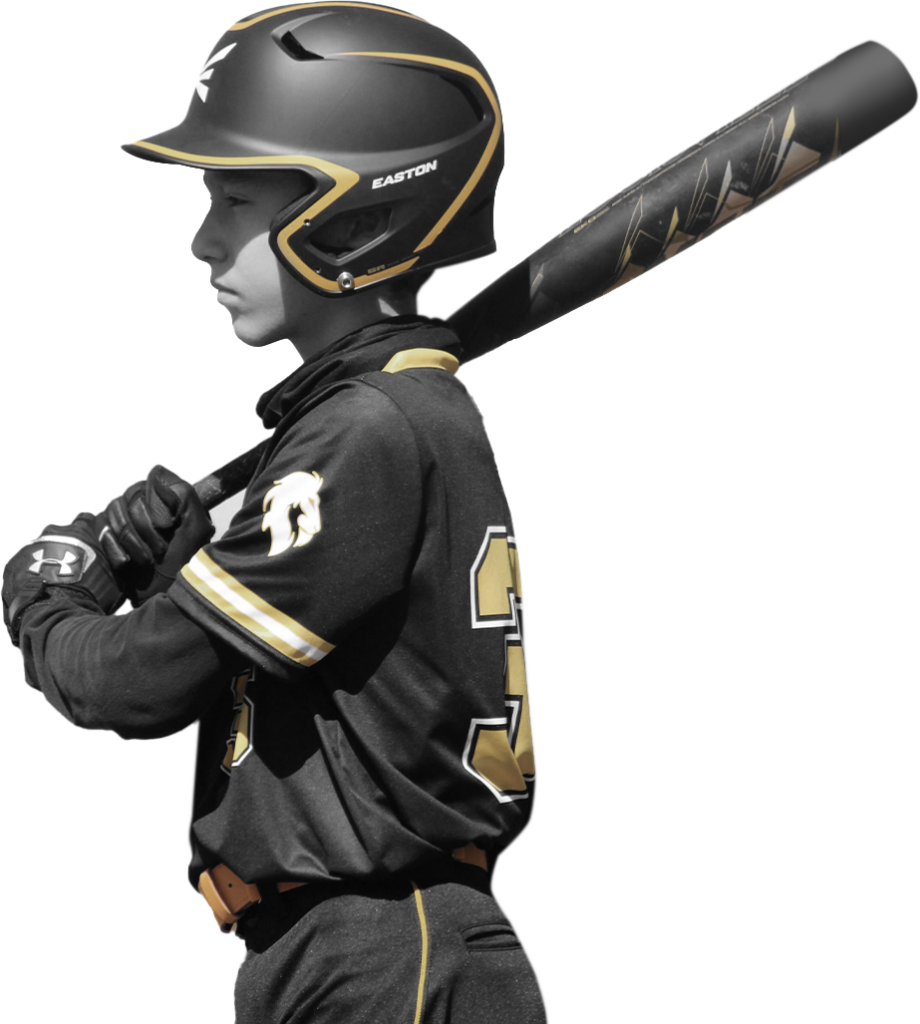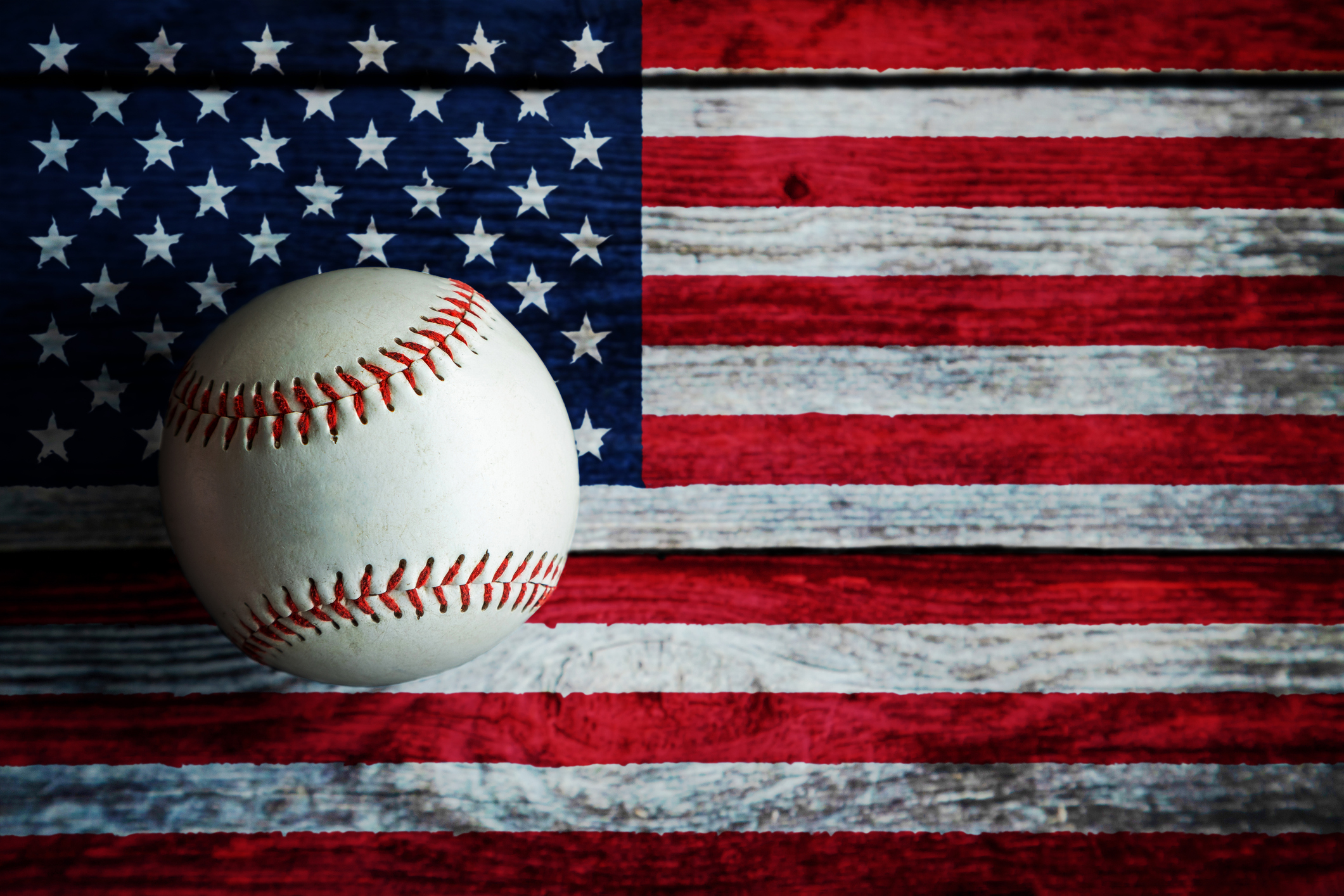 It's the Fourth of July—time to celebrate the achievements of our great nation and its heroes! Baseball shares an unshakable bond with America's birthday. Our …
There are very few sports on this planet with as much influence on public life …
Vaughn Sports Academy believes that through hard work, dedication and a focus on fundamentals, anyone can rise to the top.
Develop Power, Consistency & Confidence