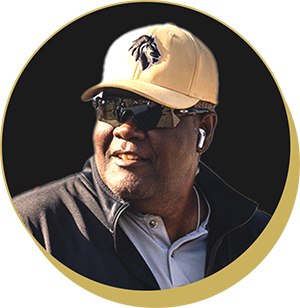 Known for his imposing physique and powerful right arm, Bienvenido "Ben" Rivera Santana has left an indelible mark on Major League Baseball. His performance for the Philadelphia Phillies and Atlanta Braves between 1992 and 1994 is the stuff of legends! 1993 saw him pitching for the Phillies in the World Series. Presently, he trains aspiring baseball players at Vaughn Sports Academy, shaping them into future stars.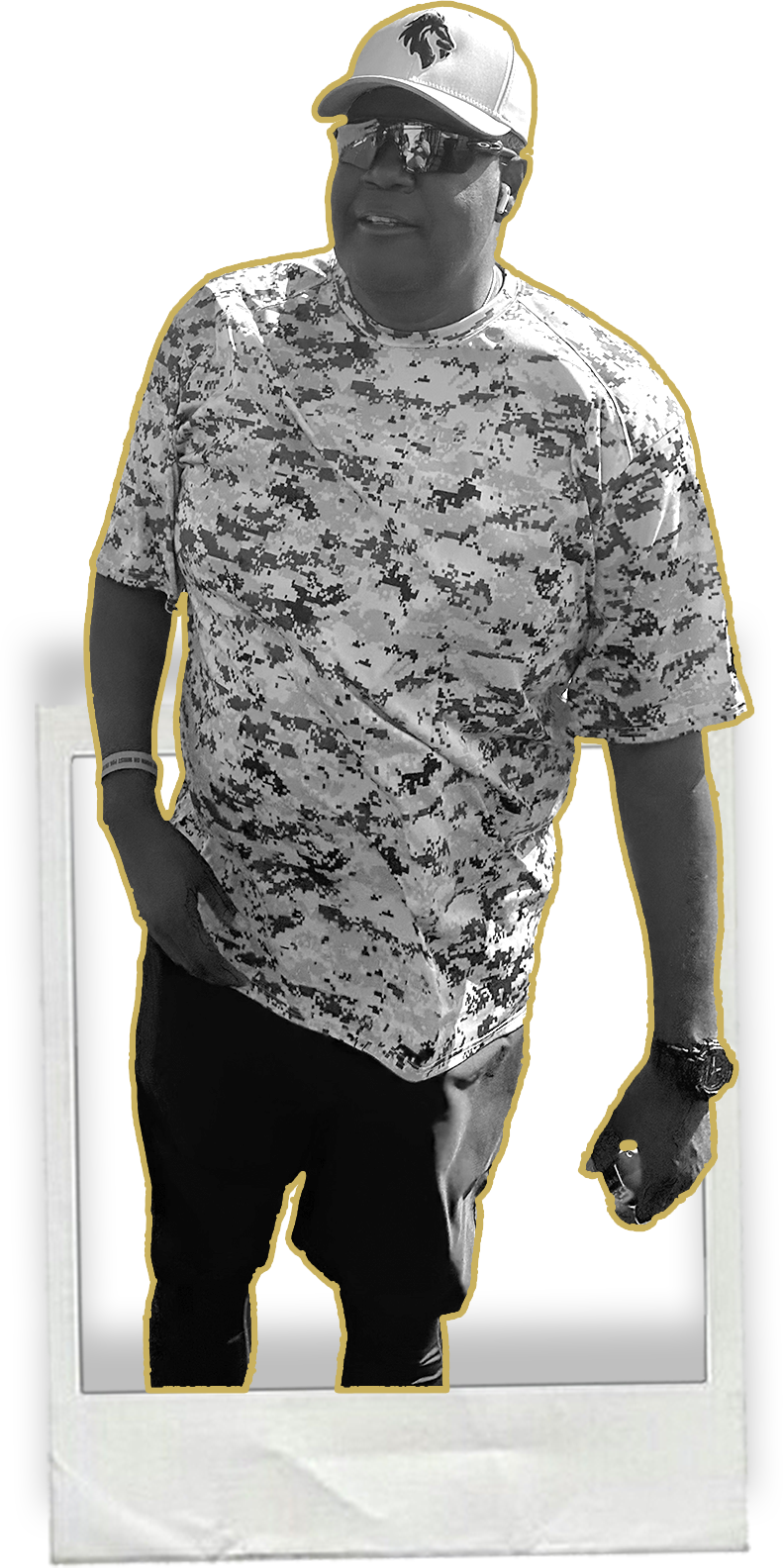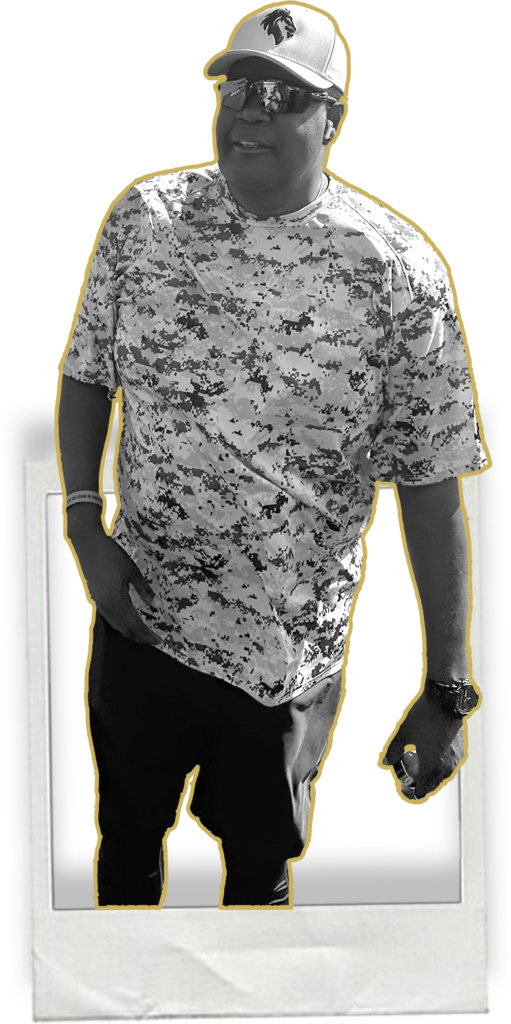 Early Life and Playing Career
Ben Rivera Santana was born on October 4, 1968, in San Pedro de Macorís, Dominican Republic. His journey in baseball began at a young age, as he honed his skills in the streets and sandlots of his hometown. His remarkable talent caught the attention of scouts, and in 1986, at the age of 17, he signed with the Atlanta Braves as an amateur free agent. This marked the start of an exciting career filled with triumphs and challenges.
After six years with the Atlanta Braves in the minor leagues, Rivera's perseverance paid off. He made his major league debut with the Philadelphia Phillies on July 4, 1992. Standing at 6 feet 6 inches tall and possessing a powerful right arm, he quickly established himself as an imposing figure on the field. With a devastating fastball that reached speeds of up to 95 miles per hour, Rivera became a formidable force on the pitching mound.
During his time with the Phillies, Rivera showcased his exceptional skills, recording impressive strikeout numbers and earning a reputation as a fierce competitor. In 1994, he had a breakout season, recording 10 wins with a 3.06 ERA before the players' strike halted the season prematurely.
Besides the major league, Rivera also played for the Dominican Republic Winter Ball from 1988 to 2006. He represented the Dominican Republic in international competitions, including the Caribbean Series and the Summer Olympics, where he showcased his exceptional pitching prowess on a global stage. Santana also participated in leagues in Korea, Japan, Taiwan, and Mexico, entertaining the crowds with his scintillating fastballs and supreme athleticism. Despite setbacks due to injuries, he displayed incredible resilience and determination, working tirelessly to be on top of his game.
Beyond his playing career, Rivera Santana has remained active in the baseball community, sharing his knowledge and passion for the game with aspiring players. He served as the pitching coach at Trinity International Christian Academy in Lake Worth, helping them secure the State Championship in 2016 and 2017. He continues to serve as a coach and mentor at Vaughn Sports Academy, passing down his experiences and skills to the next generation of players.

Coaching Philosophy and Impact
Bienvenido "Ben" Rivera Santana's journey in baseball exemplifies the determination and resilience required to succeed in a highly competitive environment. His coaching philosophy centers on grit, passion, and hard work. He views career obstacles as learning opportunities and strives to instill an unwavering attitude in his students. 
When teenagers sign up for a session with coach Santana at Vaughn Sports Academy, they get more than their money's worth. They get a rare insight into the mental aspect of the sport and come out as stronger individuals, both mentally and physically.