The name "Jackie Robinson" is forever etched in golden letters in the history of baseball and that of this great nation. It's common knowledge that his supreme athleticism and defensive and offensive prowess led the teams he played for too many victories. But Robinson's impact goes beyond the realm of sports. His life and legacy prove that all humans are born equal, and with courage and fortitude, you can realize your dreams, no matter the challenges. Here's why he is celebrated by sports fans and humanists in every corner of the globe.
Baseball coaching is incomplete without coaches narrating the feats of legendary players to their young trainees. These stories inspire one and all and fuel the desire to exceed oneself on the field and beyond. When young aspirants join summer baseball camps or sign up for baseball coaching sessions at places like Vaughn Sports Academy, they embark on a journey to become better humans.
Good players are not just excellent athletes. They lead by example and contribute to the development of the community. But sometimes, very rarely, a player comes along and radically alters the course of history. Jackie Robinson is one such legend.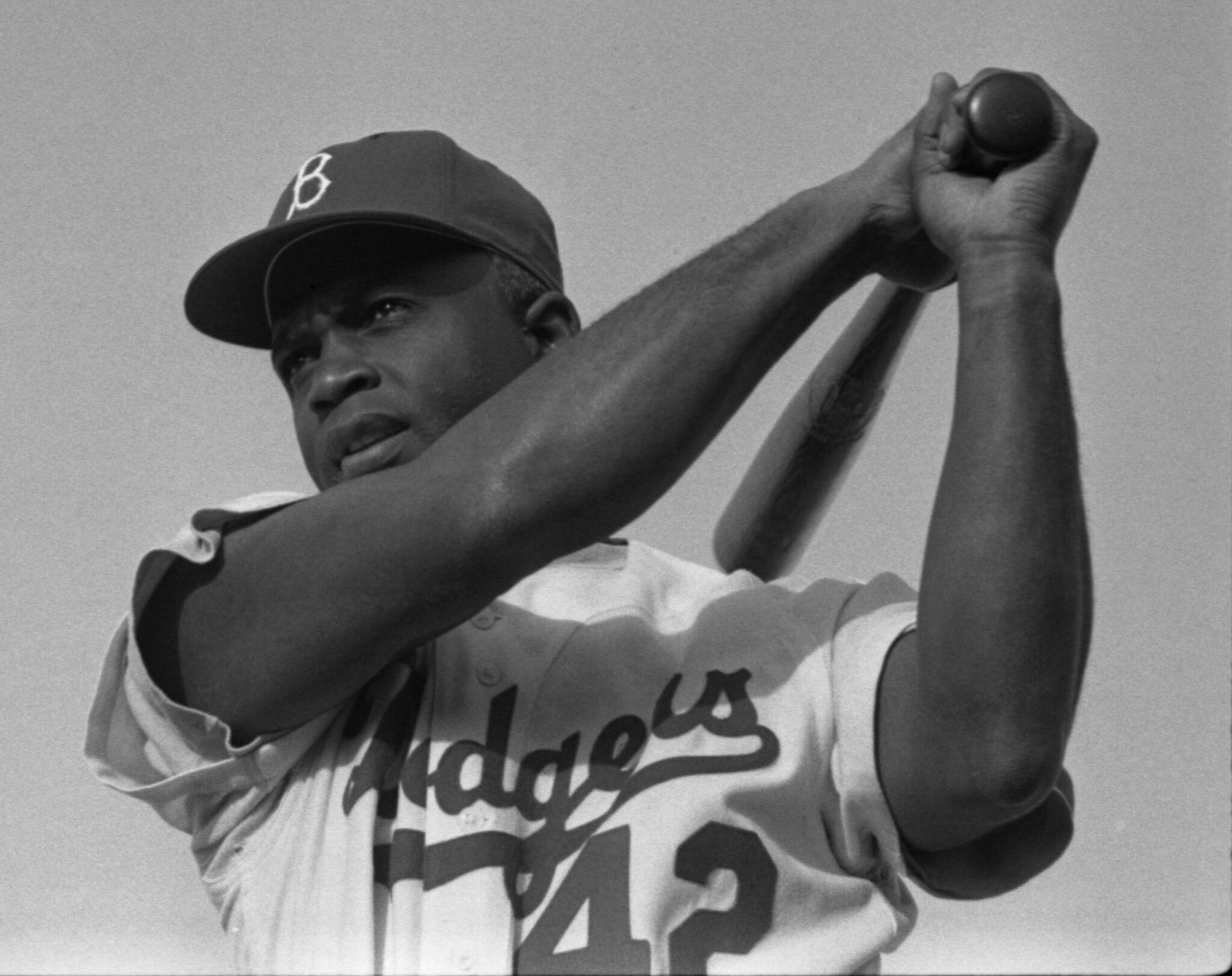 Early life
Jack Roosevelt Robinson was born on January 31, 1919, in Cairo, Georgia, in a radically segregated society. Since childhood, he faced discrimination and ill-treatment. But Robinson's innate talent for sports saw him silence his detractors and win accolades from a very young age.
While growing up, Robinson's biggest inspirations were his elder brothers, Frank and Mack. Both were accomplished athletes, and Mack even won the silver medal behind Jesse Owens during the 1936 Berlin Olympics in the 200m sprint event. Young Jackie enrolled at the John Muir High School in 1935 and soon began to showcase his talent in various sports, including basketball, football, track and field, tennis, and baseball. His blazing performance resulted in Robinson being lettered in four categories: football, baseball, track and field, and basketball.
In 1937, the Pasadena Star-News reported that Robinson "for two years has been the outstanding athlete at Muir, starring in football, basketball, track, baseball, and tennis." A legend was born!
After Muir, Robinson enrolled at the Pasadena Junior College (PJC) and continued to display his prowess as an athlete. 1938 saw him get elected to the All-Southland Junior College Baseball Team and later become the region's Most Valuable Player. A slew of unfortunate events forged him into a vocal critic of racism the same year.
Jackie Robinson enrolled at the University of California (UCLA) in 1939, where his triumphant journey as a sportsman continued. He smashed record after record, grabbing the attention of the press and talent spotters. 1939 also saw the start of the great war. Like the youth of the day, Robinson wanted to serve his country. But his brief military career from 1942 to 1944 was marred by racial tensions and unjust treatment.
Baseball career
After a short stint at the Negro and minor leagues, Robinson made history with his entry into MLB for the Brooklyn Dodgers on April 15, 1947. Before that, no man of color had played Major League Baseball before or after 1884, when Moses Fleetwood Walker debuted for the Toledo Blue Stockings.
Robinson was a natural-born athlete, a sportsman par excellence, and a gritty fighter. His initiation into the MLB was a trial by fire. But his raw talent and ability to weather storms saw him sail through discrimination and tough matches. He had established himself so firmly that when some players objected to sharing the field with him, the Dodgers' management stood firmly behind Robinson. In one famous incident, the then-manager Leo Durocher declared, "I do not care if the guy is yellow or black, or if he has stripes like a f* zebra. I'm the manager of this team, and I say he plays. What's more, I say he can make us all rich. And if any of you cannot use the money, I will see that you are all traded!"
Great baseball coaches have always been like this – standing by their players and promoting talent. Baseball coaching is often called an art form, and for good reason. Baseball academy coaches instill values such as grit, passion, and strong work ethic in young players. They don't stop at teaching how to play baseball. Legendary coaches like Mo Vaughn and Mike Moreno serve as mentors to budding players, working to turn them into motivated individuals.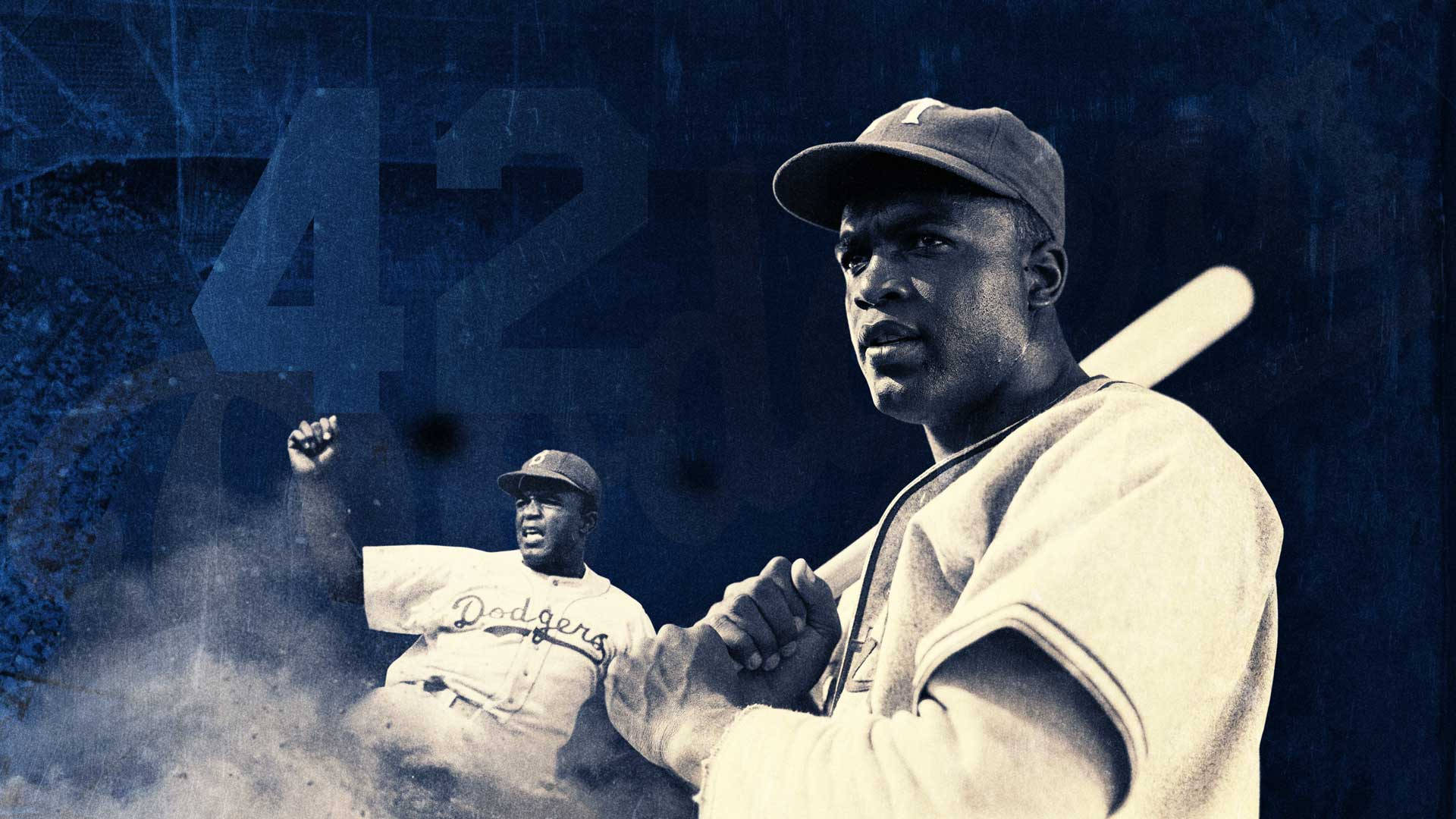 Career highlights
Rookie of the Year: Robinson showcased his exceptional skills and poise in his rookie season, earning him the inaugural MLB Rookie of the Year award in 1947. He batted .297, with 12 home runs, 29 stolen bases, and led the league in stolen bases.
Six-Time All-Star: Robinson was selected to the All-Star team in six consecutive seasons, from 1949 to 1954. He was recognized for his all-around skills, contributing both offensively and defensively.
National League MVP: In 1949, Robinson was named the National League's Most Valuable Player, making him the first African American player to receive this prestigious award. He led the league with a .342 batting average and contributed 16 home runs and 124 runs batted in (RBIs).
World Series Champion: Jackie Robinson led the Brooklyn Dodgers to their first World Series victory in 1955. In the seven-game series against the New York Yankees, Robinson batted .323 and showcased his exceptional base-running skills.
Career Statistics: Over his ten-year MLB career (1947-1956), Robinson achieved impressive statistics. Alongside a career batting average of .311, with 1,518 hits, 137 home runs, and 734 RBIs, he also stole 197 bases.
Hall of Fame Induction: In 1962, Jackie Robinson became the first colored player to be inducted into the Baseball Hall of Fame. His induction recognized not only his on-field achievements but also his impact on the game and society at large.
Jersey number 42 retired: On April 15, 1997, MLB decided to retire Jackson's jersey number 42, recognizing his contribution to the sport and society as a whole.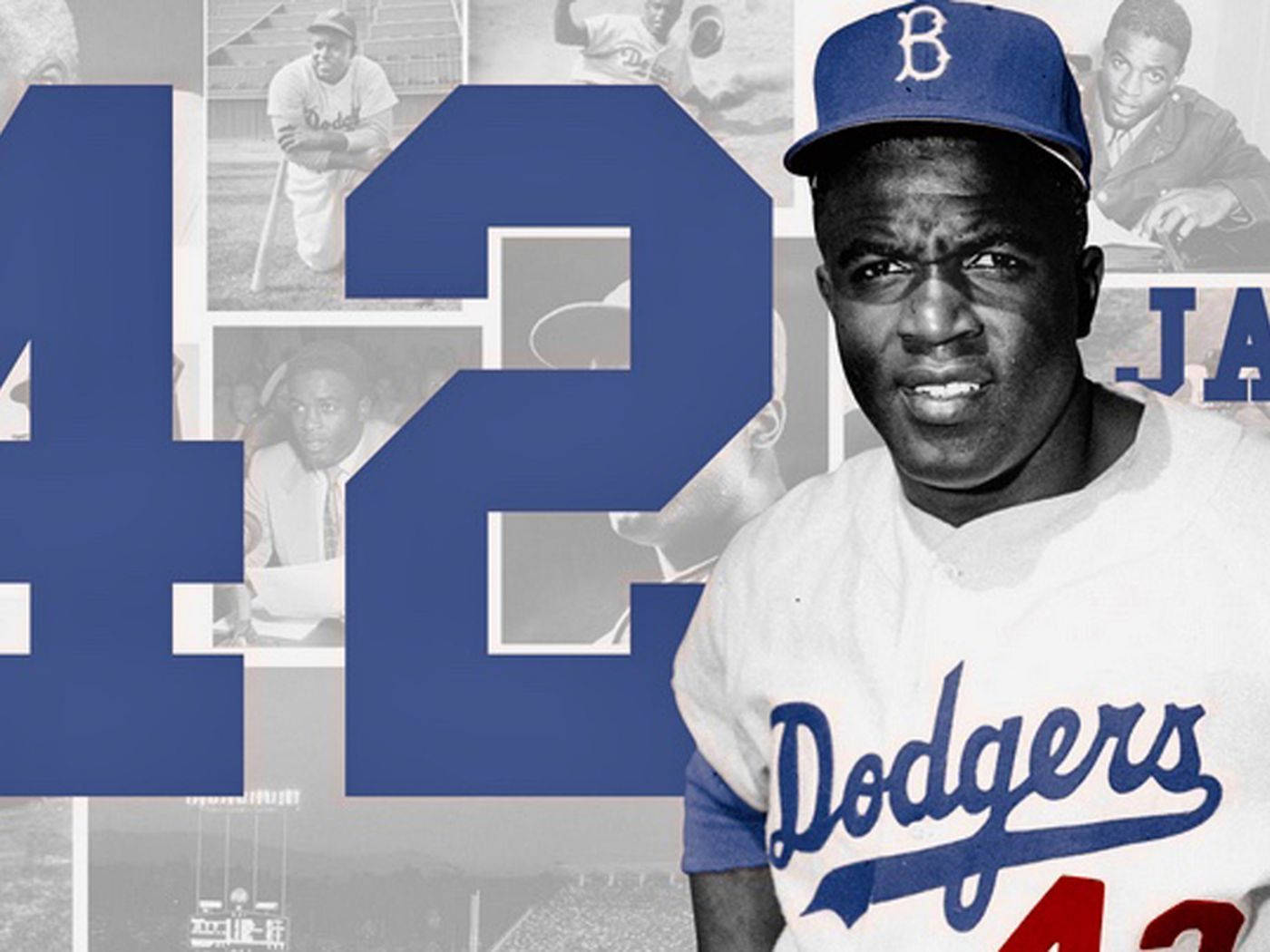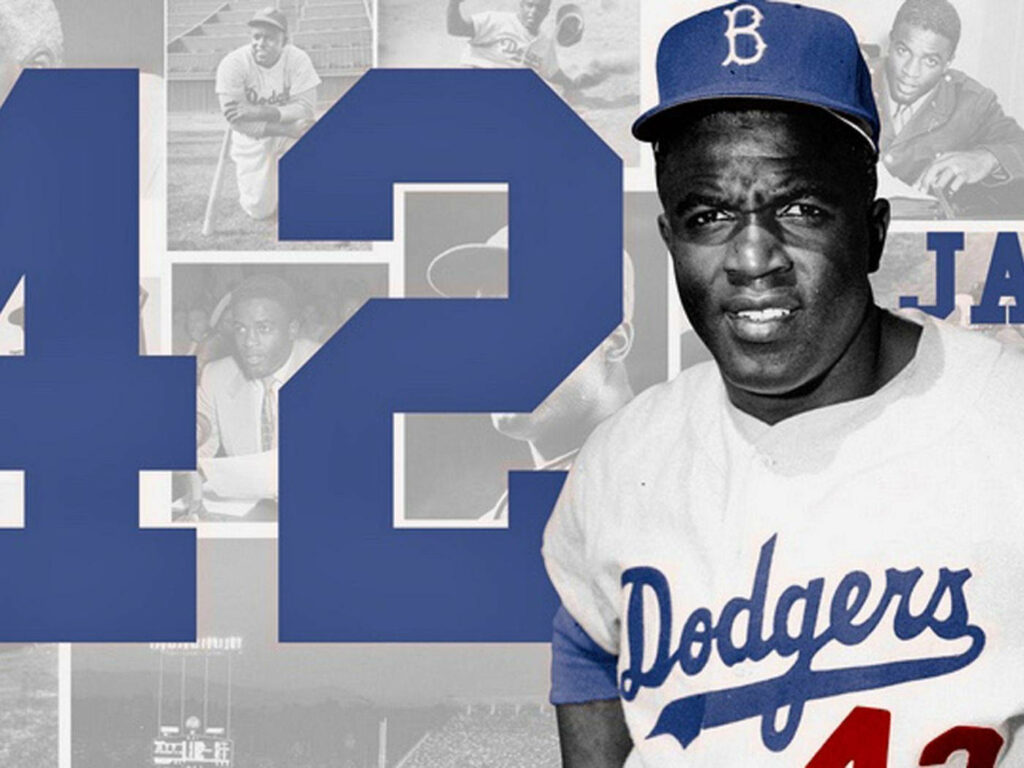 Legacy
Jackie Robinson's life and career stand as a glaring example for the youth of this nation and beyond. He epitomized passion, dedication, and commitment. Forever a fighter, Robinson stepped up his game against tough opponents and stood against discrimination. Millions mourned his passing in 1972. Who knows how many star players he might have produced had he lived longer and transitioned into full-time baseball coaching!
The history of baseball is bejeweled with such illustrious names as Jackie Robinson, Babe Ruth, Mike Easler, and Mo Vaughn. These giants of the game have conquered opponents' and spectators' hearts with their athleticism and charisma.
If you have a budding athlete in your family, consider signing up for a baseball coaching session with the mentors at Vaughn Sports Academy. Help your ward unlock its full potential!