There's a reason that baseball is known as the national pastime. It's an incredible sport that features athletic feats that require a high skill level. The game also demands excellent strategic decision-making from players, the front office of a professional team, and members of the coaching staff. One of the best things about baseball is that it can be for everyone, regardless of gender, age, or background. Still, if baseball is so amazing and inclusive, why do so many children stop playing as they get older? There are many factors that contribute to the lack of interest in baseball training that develops in some younger people, and many of these problems have solutions. Read on, and we can explore some of the most common reasons why kids lose interest in baseball.
What Are Some Of The Reasons Why Kids Lose Interest In Baseball?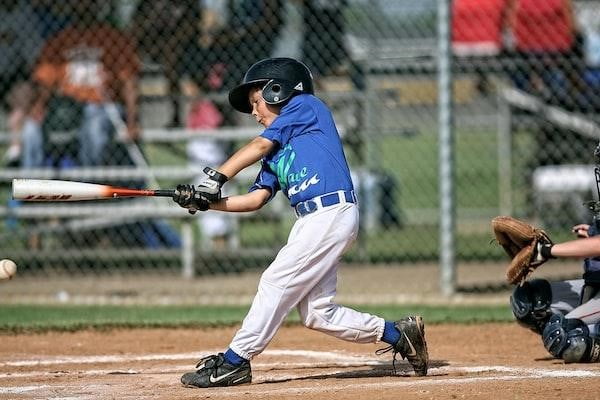 Baseball has been around for hundreds of years, and that history and tradition are an amazing testament to the enduring power of the sport. However, this perception of the sport as older and more traditional can actually be off-putting to younger people. Still, the common idea that baseball can be "boring" couldn't be further from the truth. The root of the problem isn't that baseball isn't thrilling or that it can't appeal to people of all ages and backgrounds. It's that Major League Baseball (MLB) has often struggled to uphold and communicate that message, but progress is being made, and things are starting to change.
Join Youth Baseball Camps Now!
Frustration with the development of critical baseball skills that professional players need can be a challenge for young players trying to get to the next level. Baseball training requires a lot of hard work if you want to be the best hitter or best pitcher that you can be. The good news is that new technology and the use of analytics have given players more information that they can use to make their training programs and work in the batting cages more productive. Combined with the right mental skills, this is an unstoppable combination. Seeing faster progress can give kids a sense of accomplishment that will inspire them to keep going.
How Can We Get Kids More Engaged In Baseball Training?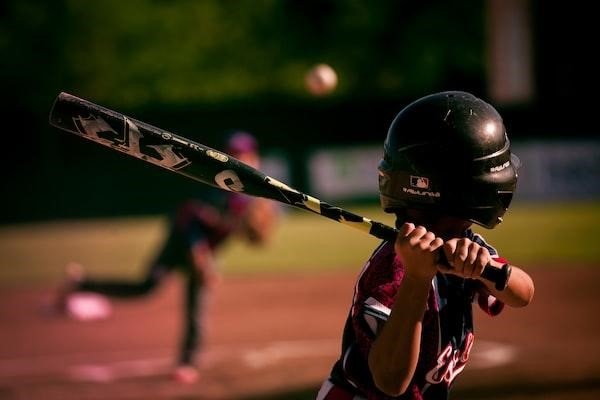 Taking advantage of modern technology that can make finding a quality baseball coach more accessible is an obvious next step for the baseball industry. The Vaughn Sports Academy strives to do just that, with innovative training techniques and content that can be accessed through thru ProHit Pro Membership that young baseball players and softball players can use right from their mobile phones to obtain online training and hitting lessons. Some of the hitting skills the best hitters develop include:
Pitch selection
Bat-to-ball skills
Swing mechanics
Bat speed
Swing decisions
It's worth investing in the most effective coaching, particularly when you have an opportunity to work with one of the top players in the majors, who has an impressive collection of achievements that back up his talent, like Mo Vaughn. Who could be a better teacher than someone who was a three-time All-Star, American League MVP, winner of the Silver Slugger, and an inductee into the official Red Sox Hall of Fame? If you have a child that wants to become a better baseball player, you should look into the Vaughn Sports Academy's training facility and virtual baseball training services.
There's no reason why we should accept that baseball can't capture the attention of young people or draw them into the sport, but we do need to make an effort to do so. Giving kids better ways to get high-quality training and showing them that the sport can be relevant to their lives is crucial if we want to get kids more engaged in baseball and softball and stick with it. Fortunately, players like Mo Vaughn have already begun making substantial contributions to the cause of getting kids excited about baseball. With a commitment to making the game more accessible and fun, we can ensure that its popularity continues for many more years.
Must Visit : Benefits of Online Hitting Lessons for Youth Baseball Players