Major League Baseball MVP
Are you sick of striking out? Tired of feeling frustrated and drained after every game? Ready to take your baseball career to the next level? If so, it's time to invest in some quality baseball training. With the right guidance, you can perfect your swing, develop more power and consistency, and start seeing the results you've always wanted.
Meet the Baseball Coaches
BOOK A LESSON WITH ONE OF OUR WORLD-CLASS COACHES
Vaughn Sports Academy offers an elite team of baseball instruction and coaching unlike any place else in South Florida. We offer individual, group and team lessons. Our goal is to create a journey for your young player that caters to his or her individual needs. Given our instructors have played several years in the Majors or Minors, and have coached players in developing into professional athletes, we offer the right mix of knowledge and experience to take your child's game to the next level.
1 Lesson
Player Development and General Skills
$
80
Single 1-hour Lesson
5 Lessons
1 Hour Each: Player Development and General Skills
$
375
5 qty 1-hour Lessons: $75 ea
Save $5 a lesson ($25 savings total)

Pre-book to lock in desired date & time.

Choose one coach or split your appointments with various coaches*
10 Lessons
1 Hour Each: Player Development and General Skills
$
700
10 qty 1-hour Lessons: $70 ea
Save $10 a lesson ($100 savings total)

Pre-book to lock in desired date & time.

Choose one coach or split your appointments with various coaches*

Online Access to Mo Vaughn and Mike Easler's Ultimate Hitting Video (a 5 minute video that will transform any player's swing)
Mo Vaughn had a notable 12-year Major League Baseball career with the Boston Red Sox (1991-98), Anaheim (1999-2000), and the New York Mets (2002-03). Mo's career highlights include a batting average of .293, 328 home runs and 1,064 RBI. Mo was a three-time American League All-Star with the Red Sox (1995, '96 and '98) and awarded the American League MVP in 1995 when he hit .300 with 39 HR & 126 RBI. The "Hit Dog" became one of the most feared hitters especially in 1996 for Boston batting .326 with 44 HR & 143 RBI.
Witnessing his then 4-year-old son Lee play the game, Mo saw a need for younger kids to get professional level baseball coaching. He jumped into the position of "Coach Mo" for the Boca Raton PawSox and it's what inspired him to launch Vaughn Sports Academy.
Bienvenido "Ben" Rivera Santana played Major League Baseball from 1992-1994 for the Philadelphia Phillies and Atlanta Braves. In 1993 Ben had the incredible opportunity to pitch in the World Series with the Phillies.
Before that, he played six years at the minor leagues with the Atlanta Braves Organization. He played for the Dominican Republic Winter Ball from 1988 to 2006, as well as Leagues in Mexico, Taiwan, Korea and Japan. 
Ben served as Pitching Coach at Trinity International Christian Academy in Lake Worth, where the team won State Championships in 2016 and 2017. Today Ben privately trains and supervises young kids in pitching across South Florida. He is coach of the Boca Raton PawSox youth travel baseball teams.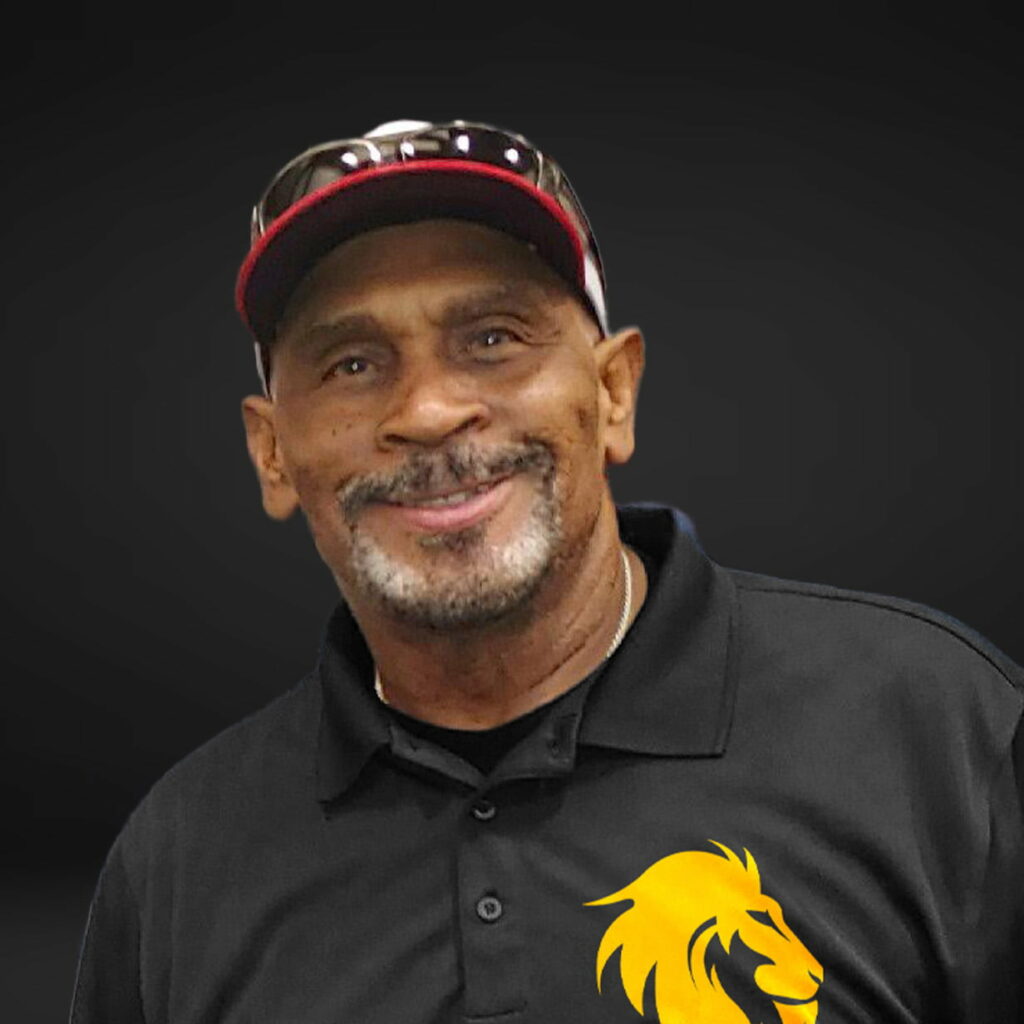 Mike Easler is a former Major League Baseball player. During his 16 year MLB career, Mike played for the New York Yankees, Boston Red Sox, Houston Astros, Pittsburgh Pirates, Philadelphia Phillies, and California Angels. Upon retirement, Mike became a hitting coach for the Boston Red Sox. That's when he changed Mo Vaughn's life forever.
Mike Easler was Mo Vaughn's hitting coach while playing in the MLB. He transformed his swing to make Mo one of the most feared sluggers in all of baseball and helping him take home 1995 AL MVP honors!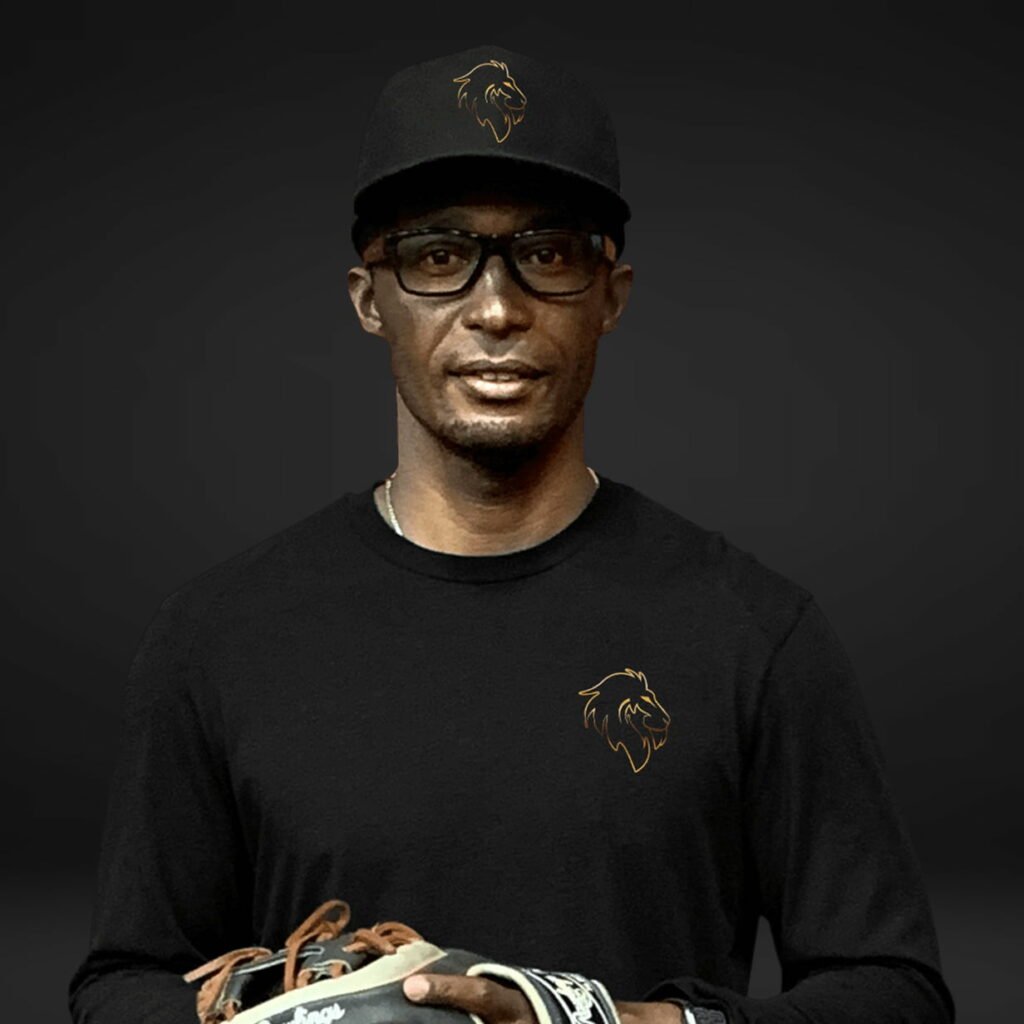 Victor Gutierrez has over 20 years of professional baseball experience. From 1994-2004 he played professionally in the Minors for the Pirates, Braves, Expos and Angels. Coach Vic also has played in Grosetto, Italy for the Italian Baseball League and coached in Taipei, Taiwan for the Chinese Taipei Baseball Association. He brings extensive  knowledge from different baseball cultures.
During Coach Vic's playing time in 1998 he led the South Atlantic League in stolen bases playing for the Augusta GreenJackets (Pittsburgh Pirates affiliation). In 1999 he led the team with the best fielding percentage while playing for the Lynchburg Hillcats in the Carolina League (Pittsburgh Pirates Affiliation). In 2013 when he was part of the Sugar Land Skeeters coaching staff the team broke the all time record for wins in a single season.
Coach Vic is known best for his extensive knowledge in the infield and hitting. He simplifies the game of baseball to teach players proper fundamentals needed to develop at a young age.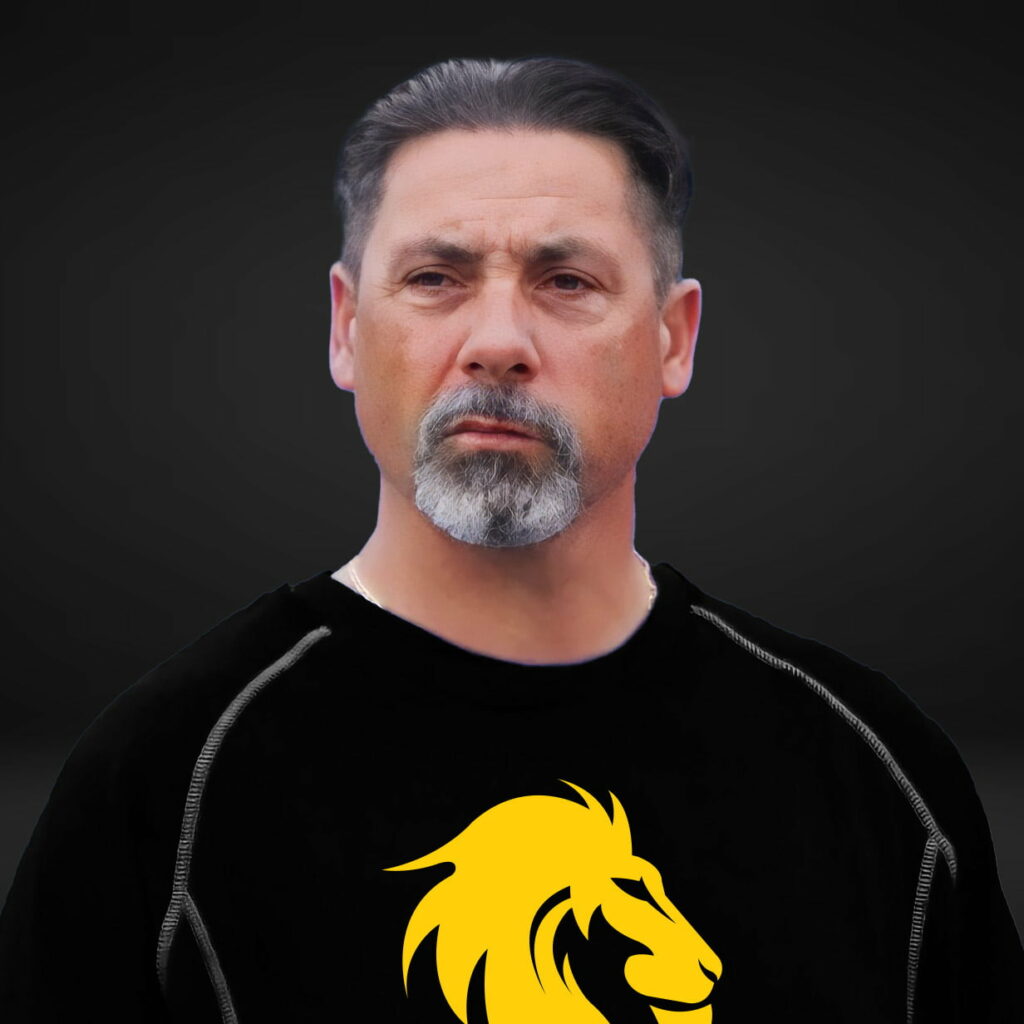 Meet Baseball Coach Vince
Born in Halifax, Nova Scotia, Canada. Signed with the Toronto Blue Jays in 1984 and played parts of 5 years in the Major Leagues with Toronto, Oakland, and Minnesota. Transitioned into coaching in 1998 with Baltimore (Major Leagues) and then Toronto (Minor League System). Vince has been in the industry for the past 36 years and focuses today on pitcher arm development.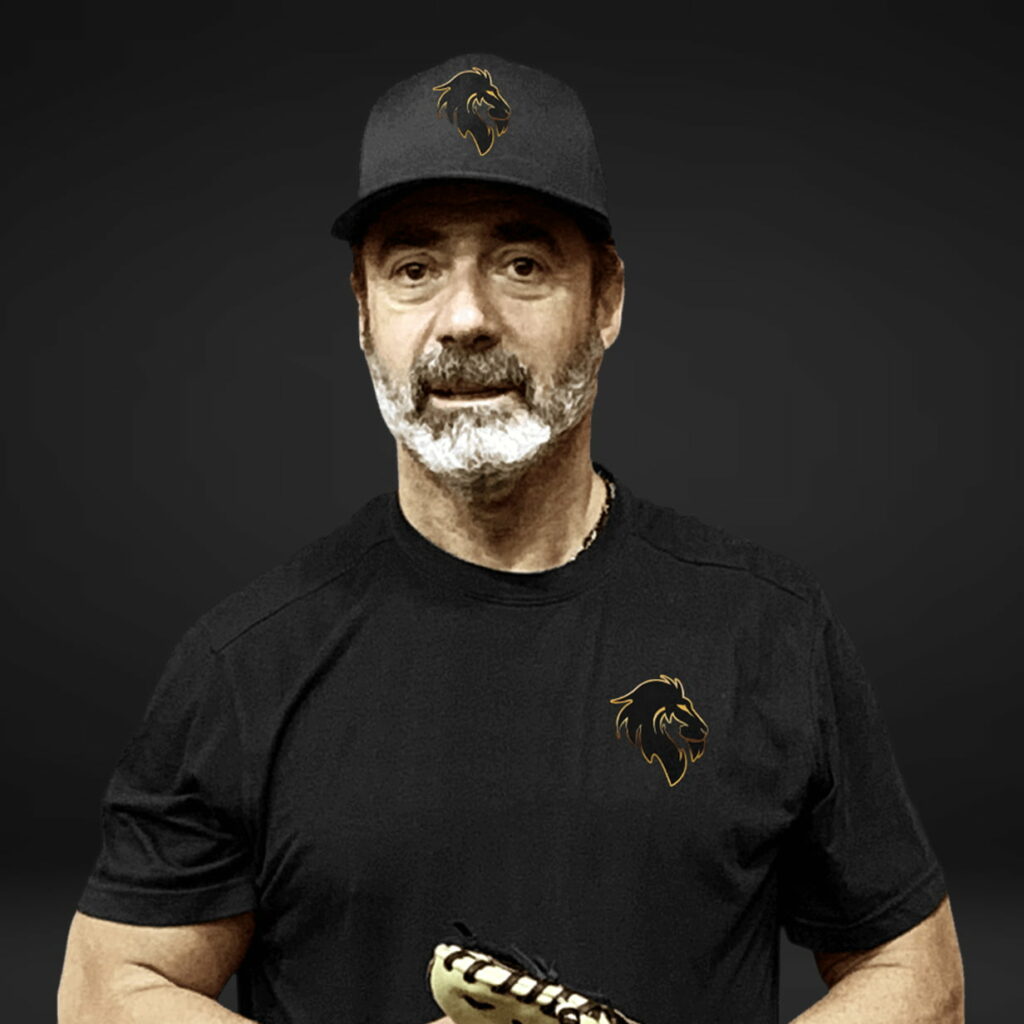 Meet Baseball Coach Wally
Wally Horsman is a Canadian born, professional baseball player, and coach. During this professional career, Wally played for the Canadian National Baseball Team and was awarded the Nova Scotia Olympic Trust Fund 1987. He also participated in the Pan American games in Indianapolis, Indiana, and served as an Associate Scout for the Montreal Expos. Wally spent over twenty years as a catching and hitting instructor, facilitating summer camps, clinics, and distant learning training for players abroad. With his experience in training both Major and Minor League MLB players, Wally has joined Vaughn Sports Academy to continue his career as a professional baseball coach and mentor to young, aspiring athletes.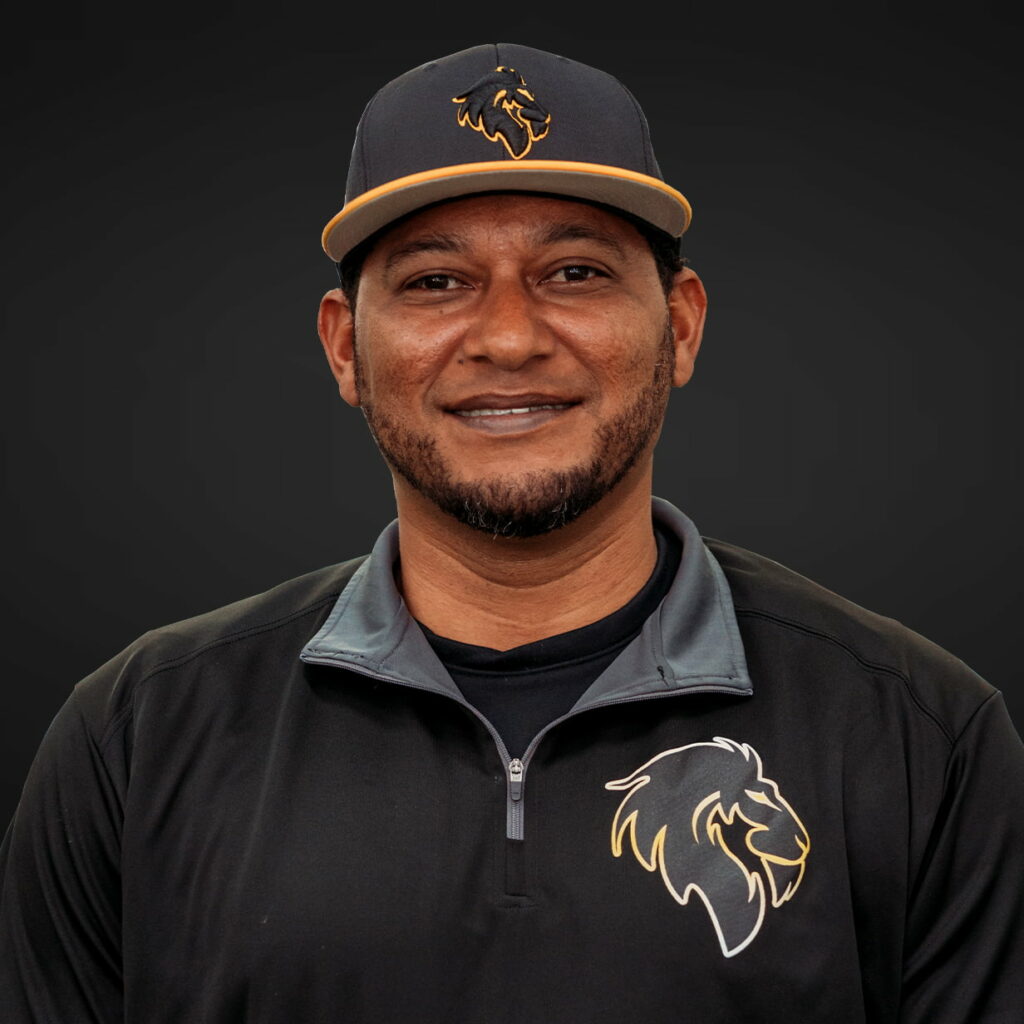 Meet Baseball Coach Yamid
Former Major League Baseball catcher, with more than 10 years of experience in the Major Leagues. Dedicated athlete and a hard worker and conscientious with great capacity to instruct and teach other athletes along with, guiding athletes to their success. Outgoing, charismatic, relatable, and driven to be a key contributor in motivating and inspiring student-athletes to accomplish their goals.
1999 Major League, Pittsburg Pirates 
2005 Major league, Giants 
2006 Minor league, Tampa Bay Devil Rays
2007 Minor league, Cleveland Indians 
2008 Major league, Cleveland Indians 
2009 Minor league, Seattle Mariners 
2010 Mexican League, Tecolote de Nuevo Laredo